In a world marked by glaring socioeconomic disparities, it becomes evident that 11 unacknowledged advantages often enjoyed by the wealthy can perpetuate a sense of privilege that goes unexamined.
1. Saving Money
Many wealthy individuals appear to believe that poverty is caused by people's failure to save money and that if they did, poverty would end. They never take into account the obvious reality that you need more money to save. What money are you meant to save if what you're earning is what you need to survive?
At that point, the common idea is that impoverished people might save income if they stopped wasting cash on everything outside what is necessary; that is, if they simply removed all joy and happiness from their lives, their lives would magically improve. They never take into account the seemingly simple reality that happiness and enjoyment are necessary for survival.
2. Shopping Freedom
When shopping, rich people don't have to be concerned about the cost of their purchases. They can simply get everything they desire without regard for cost. This is not the case for everyone, since some individuals must budget and buy food based on their income.
3. Not Concerned With Vacation Costs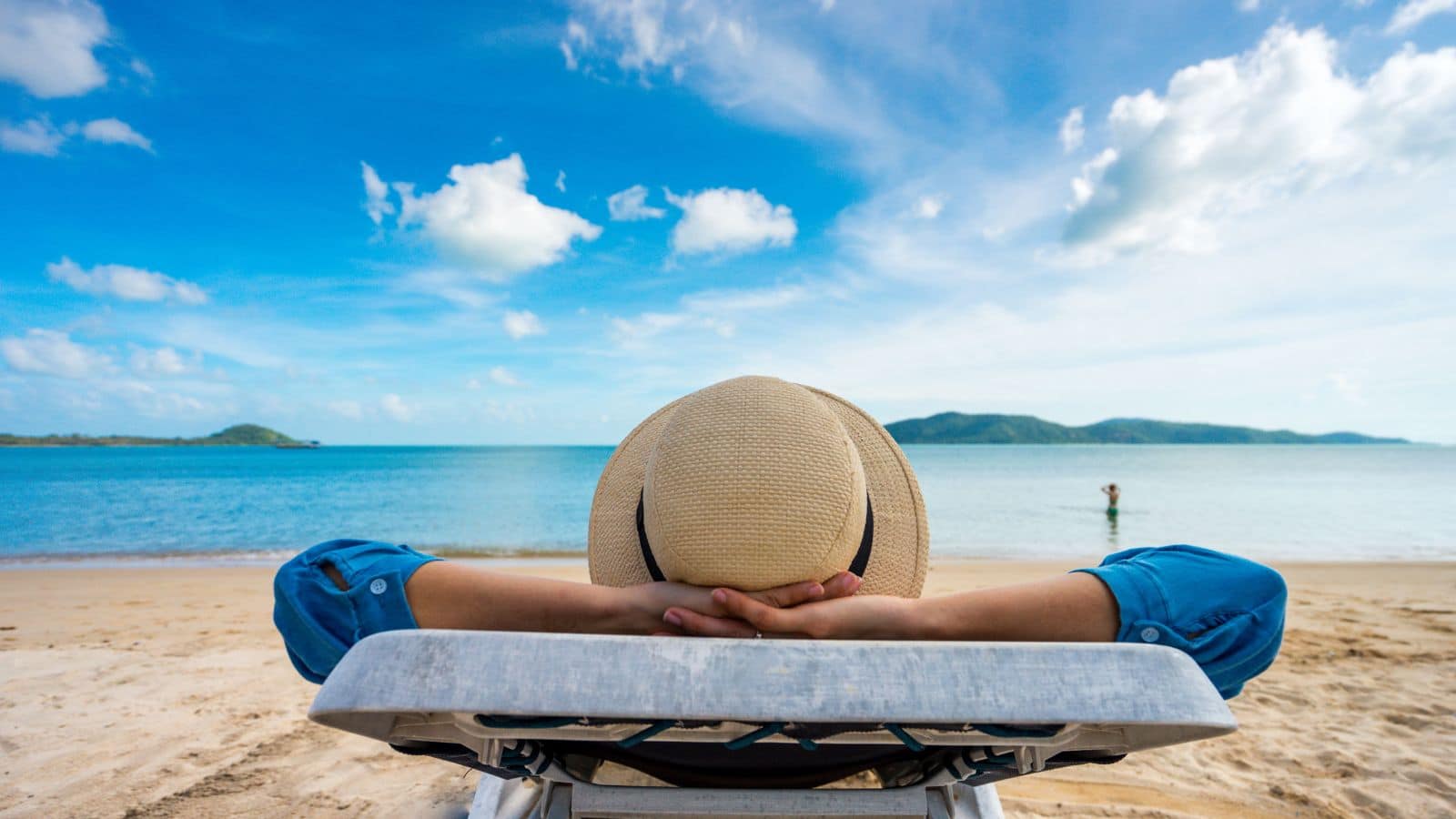 For most individuals, taking a vacation is a costly luxury. Rich folks, meanwhile, may go right away without thinking about the cost. Others, on the other hand, must budget and save for their vacations.
4. Freedom From Mortgage
Owning a house sometimes entails financial constraints. Rich people are not subject to this burden since they can afford the cost of paying off their mortgages. Many people, however, do not have this luxury.
5. Controlling Your Food Plan
Rich folks can buy everything they want whenever they want. Many individuals find it to be a luxury they cannot afford. A lot of people base their spending and food planning on their income, let alone other indulgences.
6. Easy Entry To Top Quality Services
With money, anyone may easily obtain the greatest expert services in any industry, including legal, accountancy, medical, and others. They have the financial means for paying for services that others cannot. They do not need to queue to access certain services. Most of these professional service providers see it as an honour to have rich people patronize them.
7. Central Air Conditioning
Central air conditioning is a luxury available to the wealthy. This means that they can maintain a cool home throughout the warmest months of the year. Only a select few people who use fans or windows to cool specific rooms may enjoy this privilege.
8. Changing Damaged Gadgets
Rich folks don't have to worry about the expense of replacing any faulty equipment. They always have access to the most cutting-edge equipment because they can afford it. Most individuals cannot afford this luxury since they must save for a while to purchase a new appliance.
9. Spending Time With Family
One has the opportunity to bond with their kids and spend precious moments together (something other parents can only dream of) when they don't have to work constantly all the time. It is a luxury only the rich can afford.
10. Not Beating Yourself Too Much Over Money Mistakes
If you have plenty of cash, you can nearly always correct a mistake if you make one. fine for speeding? Pay the fee. If you can't afford the fine, they revoke your license. How will you find a job to pay for the ticket and fix it then? Without money, you must take care not to make any mistakes since fixing them would take a long time.
11. Ease Of Approvals
Middle-income-class households or upper-middle-class careers are often connected with the freedom to take an entire day off from work for several reasons without the requirement for substantial justification or proof. Employees in these roles often can notify their management of their absence with just a phone call or mail, without additional questioning, whether it is due to a sick kid, a loss of loved ones, or simply feeling weak.
14 Jobs That Are Getting So Hard to Fill, Employer's Are Desperate
While there are millions of people looking for employment, we take a look at 14 jobs that employers are finding hard to fill.
10 High Paying Jobs Nobody Wants Anymore
Once desirable and lucrative, there are now high-paying jobs that struggle to attract candidates. In this article, we look into ten such professions, exploring the reasons behind their declining popularity.
HILARIOUSLY Relatable Signs That Prove You're the Life of the (Introvert) Party!
Discover the humorous side of introversion with these laugh-out-loud funny signs that perfectly capture the life of an introvert.
13 Stupidest Societal Myths That Are Still Spreading Like Wildfire
Despite their lack of factual basis, these 13 societal myths continue to persist and spread widely, perpetuating harmful beliefs and misconceptions.
Traveler BEWARE: 15 Countries Americans Should Be Cautious About Visiting
Embarking on international adventures can be thrilling, but for Americans planning their travels, it's crucial to exercise caution and be aware of potential risks in these 15 countries, where extra vigilance is advised.