You know as a parent that the welfare of your child comes first at all times. Regretfully, a lot of parents make financial errors that could endanger their child's future and cause long-term financial stress. This article will discuss common financial blunders made by parents and offer advice on how to avoid them.
Splurging on Baby Supplies and Apparel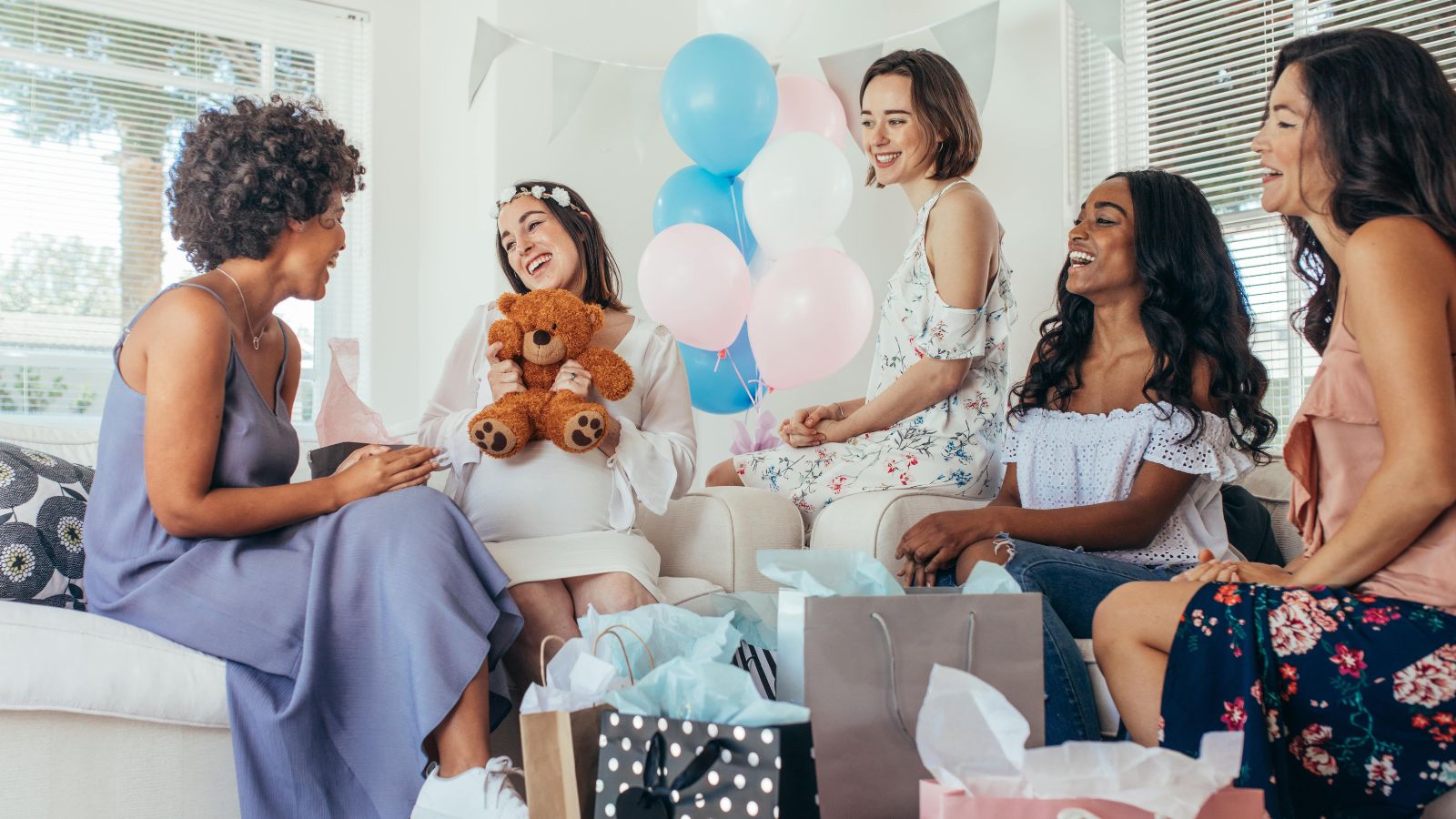 Buying too much clothing and equipment for babies is one of the most frequent financial mistakes parents make. The truth is that babies grow quickly and may not use or wear everything you buy. It is easy to get excited about all the adorable and trendy items available for babies. Create a list of necessities and follow it to prevent overspending. Think about purchasing used goods or borrowing from loved ones.
Lack of a Budget
Parents also frequently make the error of not creating a budget. Understanding how much money you bring in and spend each month is crucial. This will assist you in making wise choices regarding your spending and savings. To keep track of your spending and make necessary adjustments, use a spreadsheet or budgeting app.
Not Making Enough College Savings
Since college is expensive, it is critical to begin saving as soon as possible. Many parents make the error of not setting aside money for their child's education because they believe that loans or scholarships will cover the cost. But this can result in a great deal of debt and stress related to money. To begin saving for your child's future education, think about opening a college savings account or a 529 savings plan.
Lack of Life Insurance
For parents, life insurance is a crucial component of their financial planning. Knowing that your child will be cared for in the event that something were to happen to you gives you peace of mind. A common mistake made by parents is to either have insufficient or no life insurance. To determine the right amount of coverage for your family's needs, consult a financial advisor.
Disregarding Retirement Funds
Retirement may seem far off, but it will arrive sooner than you may anticipate. Ignoring retirement savings because they think they will have time to catch up later is a common mistake made by parents. On the other hand, your retirement savings will be better off the earlier you begin.
Not Teaching Children About Money
When it comes to teaching their kids about money and financial responsibility, parents are extremely important. Sadly, a lot of parents do not have these discussions with their kids, which leaves them unprepared to handle money when they get older. Spend some time discussing money management with your kids, covering topics such as investing, saving, and budgeting. Make sure they comprehend the value of financial planning and decision-making by using examples from real life.
Accruing Excessive Debt
Many families must deal with debt, but it is crucial to manage it wisely. Whether from mortgages, auto loans, or credit cards, taking on excessive debt can make you feel stressed out financially and make it harder for you to save money for other objectives. Create a plan to pay off debt as soon as you can, and only take on more debt if it is absolutely required.
Not Consulting a Professional
Many parents attempt to handle their finances independently without consulting a financial advisor. DIY projects have their merits, but it is crucial to know when to ask for assistance. A financial advisor can offer advice and knowledge on a variety of financial subjects, such as estate planning and investing. Find a reliable advisor who can assist you in reaching your financial objectives.
Not Haggling Over Pay
Financial planning should include salary negotiation, but many parents do not take advantage of this chance. Being willing to bargain and knowing your value is crucial when starting a new job or asking for a raise. To prove your worth to the organization, prepare a list of your accomplishments and contributions and do some research on industry standards.
Excessive Expenditure on Extracurriculars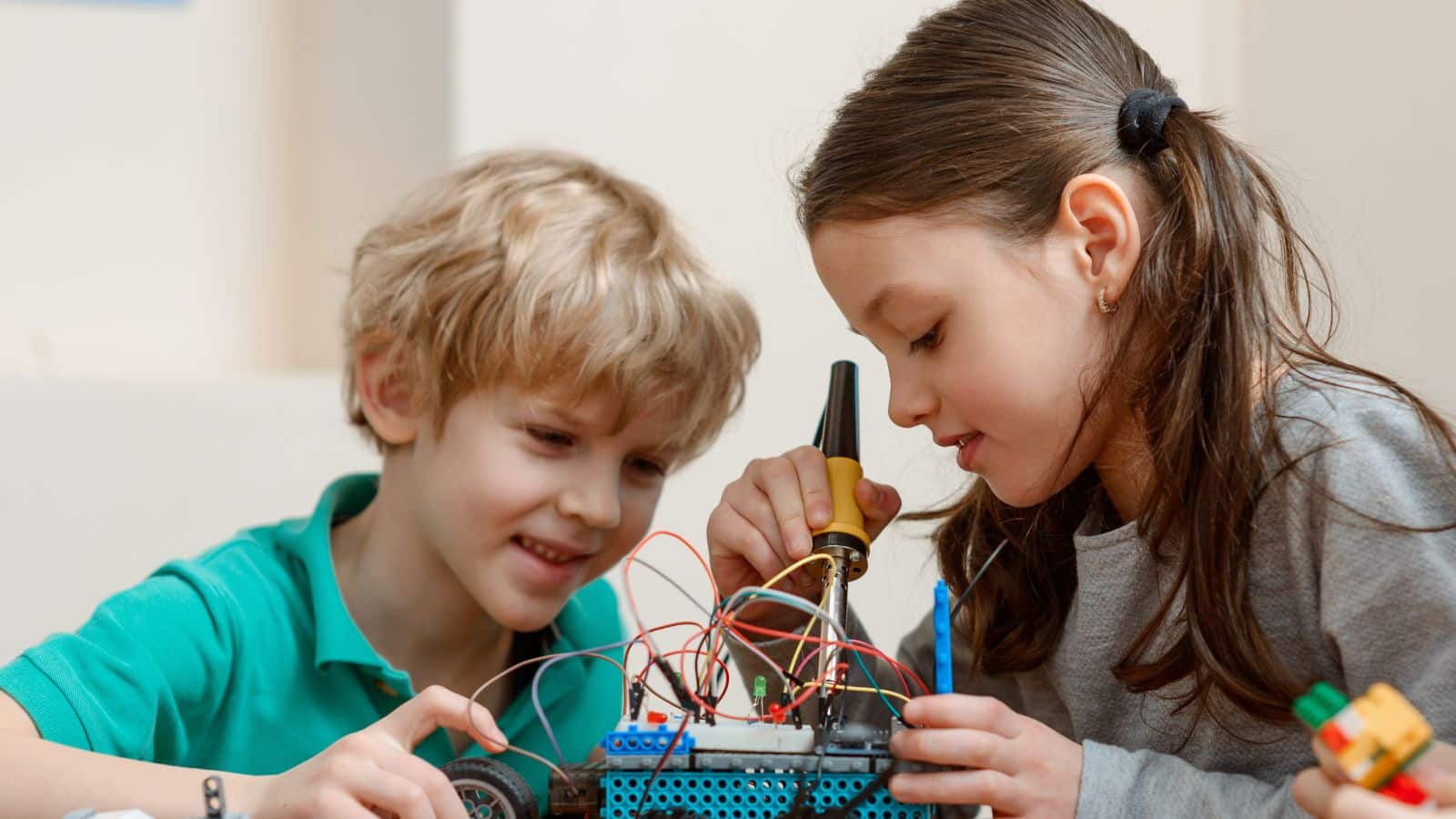 Children can learn new skills and make friends through extracurricular activities like sports and music lessons. They may, nevertheless, also be pricey. Thinking that these activities are essential to their child's success, many parents erroneously spend excessive amounts of money on them. Establish a budget for extracurricular activities and give priority to those that fit your child's interests and objectives in order to prevent overspending.
Not Making Any Long-term Care Plans
As parents get older, they might need long-term care, whether it is assisted living or in-home care. Too often, though, parents fail to budget for this kind of thing, so their kids end up having to pay for it. Think about long-term care insurance or other ways to help pay for future medical expenses to prevent this.
Not Talking to a Partner About Your Financial Goals
It is critical to talk about financial priorities and goals with your partner if you are raising a child together. A common mistake made by parents is to assume that their spouse has similar views about money, which can cause tension and conflict. Spend some time talking to each other honestly and openly about your financial objectives and how you can cooperate to reach them.
Not Utilizing the Tax Advantages
Many parents miss out on tax breaks that could lighten their financial load. Make sure you investigate and comprehend all of the tax benefits that are accessible to you, including the education and child tax credits. In order to make sure you are optimizing your tax savings, speak with a tax expert.
15 High-Paying Jobs People Refuse, Even with a $100,000 Monthly Salary
From heart-wrenching responsibilities to perilous undertakings, these jobs stand as poignant reminders that some tasks remain untouched, even for the promise of a six-figure monthly salary.
15 High-Paying Jobs People Refuse, Even with a $100,000 Monthly Salary
10 Things to Never Buy on Amazon
Amazon stands as a ubiquitous giant, offering a plethora of products at the click of a button. However, amidst its convenience and extensive selection, there exist certain items that warrant caution and consideration before adding them to your cart.
10 Things to Never Buy on Amazon
10 Signs of Hidden Wealth: How to Spot When Someone Is Richer Than You Think
These 16 signs will let you know if someone is insanely wealthy but is hiding it.
10 Signs of Hidden Wealth: How to Spot When Someone Is Richer Than You Think
14 Jobs That Are Getting So Hard to Fill, Employer's Are Desperate
While there are millions of people looking for employment, we take a look at 14 jobs that employers are finding hard to fill.
14 Jobs That Are Getting So Hard to Fill, Employer's Are Desperate
10 Scams That Are So Sneaky, You'll Be Surprised You Fell for Them. Have You?
Discover a world of cunning schemes that have managed to deceive even the most cautious individuals. From internet blackmail to clever diet scams, these ten sneaky tricks expose the surprising ways people have fallen victim to deception.
10 Scams That Are So Sneaky, You'll Be Surprised You Fell for Them. Have You?