In a post that was published on an online forum, a father explains that he had skipped his son's wedding. Instead, he spent the evening with his son's ex-wife.
Background
After OP's (original posters) son had graduated HighSchool, his son ended up moving 3 states away for college. There, he met and married his now ex-wife at age 19.
Reservations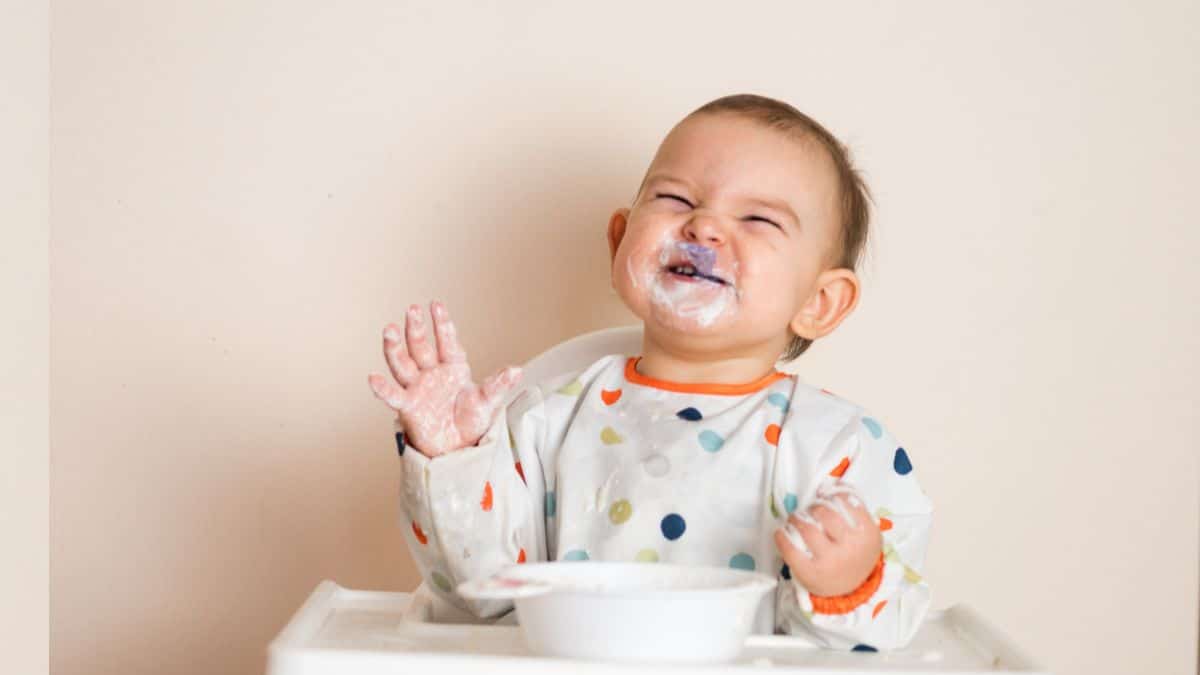 OP, knowing his son as immature , tried to convince them to wait. But by 20 they had their first child after dropping out and moving back to his son's hometown. They had a beautiful baby girl and they had a son soon after.
Worry
After their first child was born, he and his wife noticed that their daughter in-law was unhappy. Both worried that her drop in mood was due to postpartum depression. However, soon after the second child was born OP's son and his son's wife separated.
Marriage Problems
During their separation, OP's daughter-in-law would bring her children over to visit them. This is where they found out the many problems going on that lead to the separation.
He Tried To Talk To His Son
After hearing about these issues, OP had sat down with his son a number of times. Believing in his daughter-in-law as he knew his son best. His son refused to take responsibility for the issues arising in their marriage, instead blaming his wife for everything. Even when OP pointed out specific instances where his son was the problem.
Counseling
Soon, they both got into counseling attempting to repair the marriage. For a year things were 'ok' on the surface. But after that year, OP's daughter-in-law filed for divorce. Three days later it was announced via Facebook that his son was in an entirely new relationship. Getting engaged only a month later.
Alone
OP realizes that due to the fact his son's ex-wife, due to insisting on his son's part, was a stay at home mom began to struggle. She had no friends, no family, and knew no one aside from their family. With nowhere to go and two small children to care for, OP and his wife decided to help financially. Getting her an apartment unbeknownst to his son.
Invitation
Before their divorce was even finalized in court, OP and his wife received a wedding invitation. OP made it clear to his son that he would not be attending, and that the couple would not have his blessing either.
Disagreement
OP's wife tried to reassure their son that she would convince OP to attend the wedding. But he did not budge. Staying consistent in his decision by telling his son not to bring his new fiancee around their house out of respect for the mother of his children.
February 11th
The wedding took place February 11th. Neither OP nor his daughter (and son's sister) attended the wedding both for the same reasons. OP's wife picked up their grandchildren, got them dressed, and attended the wedding themselves. Instead of attending, OP and his daughter went to spend the evening with his son's ex-wife. Struggling to imagine her sitting alone while her kids attended their father's wedding.
Surprised
His ex daughter-in-law was taken aback that the two had decided to stay with her rather than attending the wedding. Instead of sitting at home, he took her and his daughter out to distract her mind. Letting her know that she will always be considered family. Tearfully, she thanked them gratefully. OP realized only then just how badly she had needed their support. Specifically on that night.
Fall Out
The following morning, his son called him bereding him. Calling him a horrible father for not attending the wedding. A few days later his son caught wind that he had spent the evening with his ex instead. OP's son claimed this was the "ultimate betrayal." And that he and his son's sister would both now have to "earn" a relationship with him on his terms only.
Context Clues
Though it is not out rightly said in the original post, it is clear that the son had cheated on his ex-wife with this new fiancee (now wife?). There was a wave of support from readers to the father, reassuring him he did the right thing in not supporting his son's immature actions.
Update
In an update, it's discovered that his son found this post. Messaging screenshots of the post and all of OP's comments to his mother. Saying that "he is now dead to me." His mother finally stood up to him, explaining that "your children have to be our number one priority." Going on to say that they aren't just disposable items he can just leave behind when a chapter of his life closes.
Hope
They can only hope that OP's son will someday understand his fathers decision, and the words of his mother. Though, OP does not have much hope that he will keep up the "he is dead to me" act for long. As he claims the second his son needs another cash loan from him, that his son will change his tune
My Kid Is a Furry and I Feel Out of My Depth
A concerned mom looked for support online after her daughter revealed that she identifies as a furry. The daughter revealed the news to her sister, who then told her parents, who were both confused and worried by the news. The 50-year-old mom and her husband sat down to ask their daughter what this all meant, and she told them a furry is "someone who wears an animal costume."
Husband Leaves His Wife at Starbucks While He Boards The Plane Sparking a Huge Debate
A frustrated husband headed to Reddit's Am I The A**hole (AITA) this week to get things off his chest regarding a recent plane journey with his wife. The 47-year-old told readers that he and his wife Meg have a daughter who attends college out of state, meaning they travel a few times a year to see her.
Mom-To-Be Praised for Standing up to Her Stepmom Who Is DEMANDING to Be Her Birth Partner
An excited mom-to-be looked to Reddit's Am I The A**hole (AITA) to air her feelings about the pressure she was getting from her stepmom. The woman explained that she is part of a Facebook group for expectant parents, and there was recently a post asking if people would find their mom being present at their birth comforting.
Man Begs His Girlfriend to Uphold a Sexist Tradition So She Makes a Good First Impression
A fiery debate occurred on Reddit's Am I The A**hole (AITA) when a man talked about introducing his girlfriend to his family. The man explained that he had a large family that met up very close every few months. While you may think this sounds very sweet, the man revealed that the family adheres to old-fashioned stereotypes.
Future In-Law Risks Ruining the Bride's Day as She Refuses to Abide by the No Children Rule at Her Wedding
A young bride-to-be looked to Reddit's Am I The A**hole (AITA) for advice on babysitting at her upcoming wedding. The 26-year-old explained that her fiancé's aunt is "giving her hell" as they have decided to have a child-free wedding. The woman explained that her fiancé came from a very large family, and while he did not have any siblings himself, he has lots of cousins that he is close to.