Many mysteries leave people suspicious and speculative, constantly wondering what happened. Curiosity from the public and police alike usually leads to these cases eventually being solved, but there are still many that will likely never be settled.
Dyatlov Pass Incident
The Dyatlov Pass Incident occurred when nine Soviet hikers died in mysterious ways in the Ural Mountains in 1959. After setting up camp one night, the hikers sliced through their tents and fled their camp. Each was underdressed for the weather resulting in several of them dying from hypothermia, but others died mysteriously from physical trauma. There is still no explanation as to what could have scared them enough to flee like that or could have caused the physical trauma to the bodies.
D.B. Cooper
In 1971, a man hijacked a plane during a flight by claiming he was armed with a bomb. He demanded a high ransom and four parachutes upon landing. When he received these things, he rerouted the plane to a new location where he then parachuted away. He was never found or identified and was dubbed D.B. Cooper by the media.
Jack the Ripper
Jack the Ripper was a serial killer in London, England in 1888. He murdered several prostitutes before mutilating them and removing some internal organs. Many murders have been linked to him, but there are only 5 to be confirmed without a doubt as his murders. He was never identified and how many he killed remains unsolved.
JonBenét Ramsey
JonBenét Ramsey was a child beauty queen who died at the age of six under mysterious circumstances. The girl went missing before a ransom note was found. Seven hours after the note was found, she turned up dead in the basement of her home. Many factors go into this and the original assumption was that the parents attempted to cover up her murder by faking a ransom note and planting the body. Due to insufficient evidence and other potential suspects, the case is still unsolved.
The Mary Celeste
The Mary Celeste is a ship that was found abandoned in 1872 after a series of mysterious events linked to the ship occurred. The last ship log only shows that the ship met harsh weather. However, the ship was in seaworthy condition when it was found and there was no sign of any of the passengers. Their things remained on board as well as all the food and water. The only thing missing was one of the long boats. Many conspiracy theories cropped up about what happened to them, but no one knows for sure.
The Black Dahlia
The Black Dahlia refers to the murder of a 22-year-old woman in 1947. Her body was found cut clean in half next to a sidewalk with no blood in sight. The cuts showed evidence of medical talent leading to the local medical schools being investigated. Fingerprints were even found on a letter thought to be sent by the murderer, but the killer was never found.
Voynich Manuscripts
The Voynich Manuscripts is known as the world's most mysterious book. It is written in an unknown language by an unknown author. It depicts strange creatures, plant life, constellations, and much more. All that we know is that it was written at the end of the 15th century, but it cannot be deciphered and no one knows much more about it.
The Boy in the Box
The Boy in the Box is the case of a 4-year-old boy who was found beaten to death on the side of a road in Philadelphia in 1957. He was well groomed despite the physical injuries, but was also malnourished and covered with surgical scars. They only identified the boy in November of 2022, but still, nothing more has been solved about his case as the circumstances surrounding his death are uncertain.
Elisa Lam
Elisa Lam is a young tourist who was found dead under mysterious circumstances in a cistern above the hotel in which she was staying before she went missing. Footage of the last time she was seen was found and showed she was acting erratically. It is still inconclusive as to what exactly caused her death and there are many unexplained factors. The case was ruled to be an accidental death connected to her bipolar disorder, but many think there is more to the story.
Somerton Man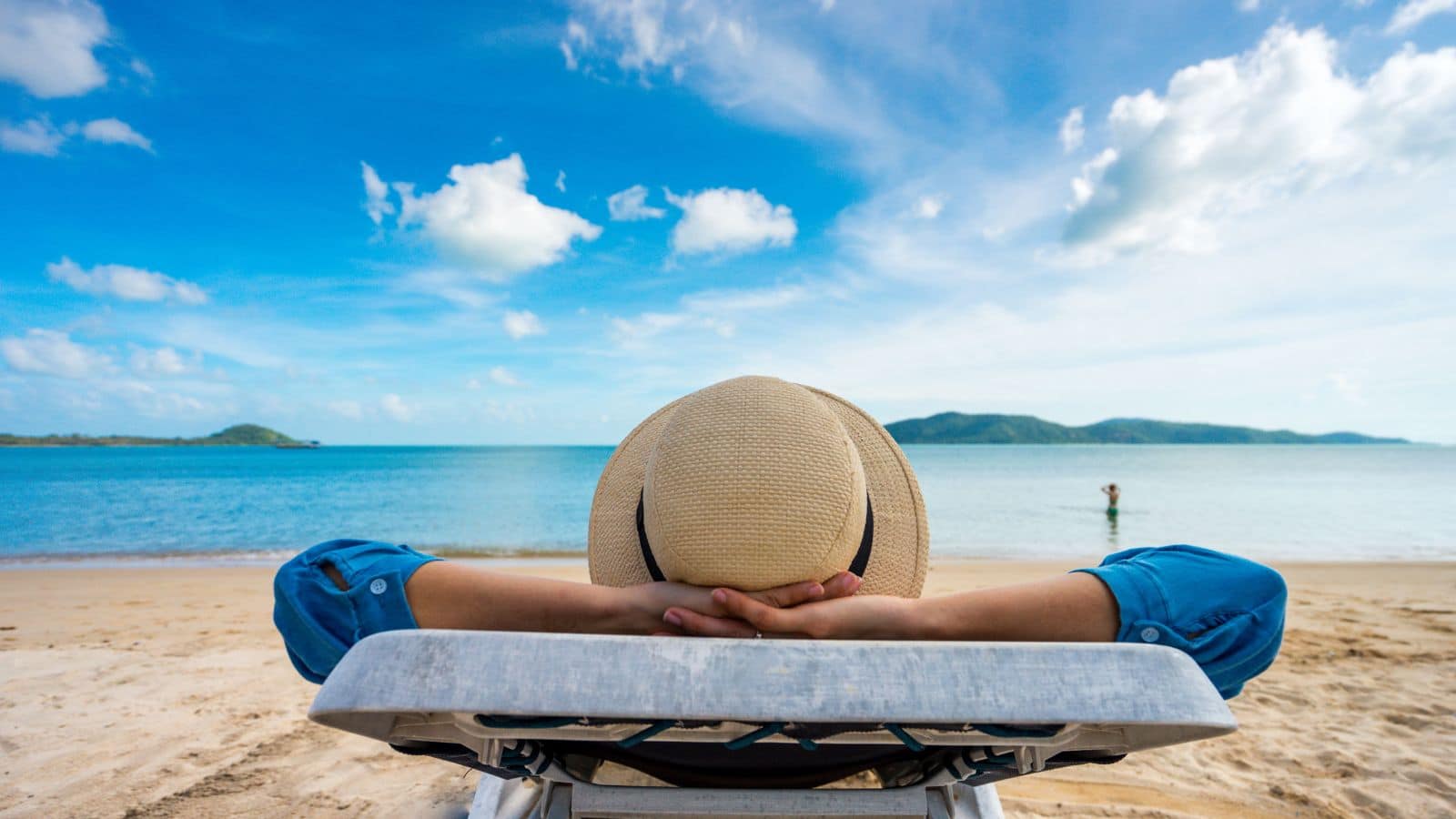 The Somerton Man was an unidentified man found on the beach with a scrap of paper in his pocket. The scrap of paper was ripped from a book that was later found with unexplained notes and codes within. No answers were ever found regarding who this man was or what any of the clues found meant.
Chicago Tylenol Murders
In 1982, seven people died due to cyanide-laced tylenol in the Chicago area. It triggered a national panic as copycats began to crop up and medications began to be recalled. It led to the seals on medication bottles we see today. There were several suspects, but no one was ever convicted of the crime.
The Axeman
The Axeman of New Orleans was a serial killer from 1918 to 1919 that was never identified. The victims were usually murdered with an ax taken from the victims themselves. The murders stopped suddenly and there were no real clues ever found. There were many suspects, but no one has ever been charged and speculation still surrounds the case.
The Worst Hobbies Women Find UNATTRACTIVE in Men
It is great to have a hobby so that you can enjoy the things that are good for your mental and physical health. If you are a man, however, you might want to think twice about these 10 men's hobbies that women find deeply unattractive.
The Worst Hobbies Women Find UNATTRACTIVE in Men
15 High-Paying Jobs People Refuse, Even with a $100,000 Monthly Salary
In the paradoxical world of career choices, there exists a peculiar dilemma that transcends the allure of six-figure salaries—jobs that, despite their financial opulence, find themselves shunned by seekers of fortune.
15 High-Paying Jobs People Refuse, Even with a $100,000 Monthly Salary
Time to LET GO: 10 Gen X Trends That Have OUTLIVED Their Relevance and Should Be Retired
Embracing the winds of change, it's high time to bid farewell to these 10 Gen X trends that have lost their relevance and should gracefully make their exit from the cultural stage.
Time to LET GO: 10 Gen X Trends That Have OUTLIVED Their Relevance and Should Be Retired
14 Jobs That Are Getting So Hard to Fill, Employer's Are Desperate
Millions of people are looking for jobs, but employers are still struggling to fill many positions. Here is a look at 14 of the hardest jobs to fill in 2023.
14 Jobs That Are Getting So Hard to Fill, Employer's Are Desperate
10 STUPID Things MEN Think Make Them Look More "Manly"
No matter how many times men are told they do not have to conform to stereotypes they do these stupid things to make them look more "Manly".
10 STUPID Things MEN Think Make Them Look More "Manly"