If you grew up in the 90s you will remember all of these great things that we wish we could experience again.
You Could Fit Toys in Your Pocket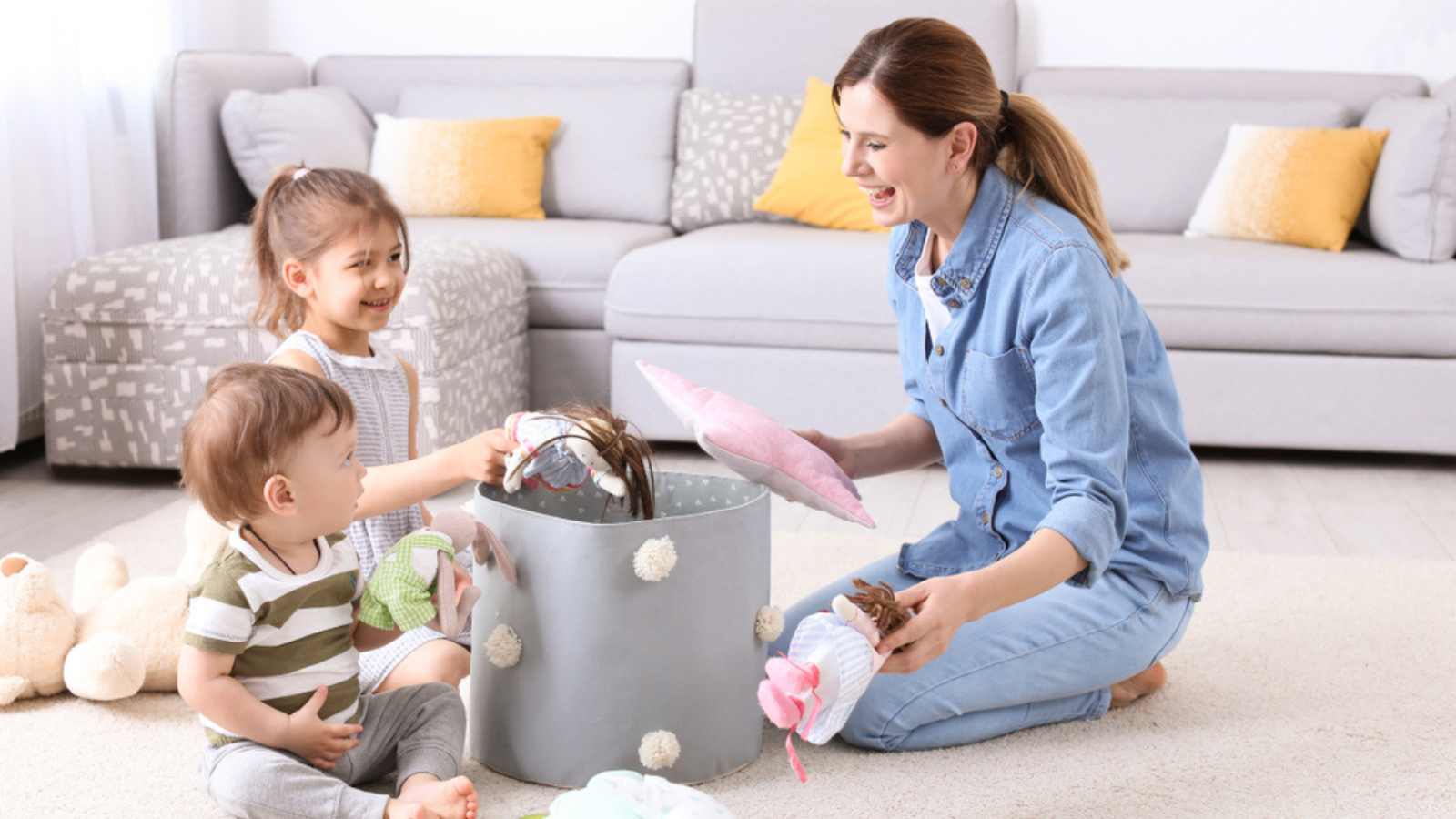 Polly Pocket was a girl's best friend so it was at the top of everyone's birthday and holiday list. Not only could you get your very own picket friend you could buy her a house, a playground, and a hairdressing salon. You had to be careful not to lose the teeny tiny pieces but she brought so much fun.
Stationary Smelt Nice
With everything from smelly pens to scented erasers, your stationary case was a sensory explosion and it made school work fun.
Flannel Shirts Were All The Rage
Imagine comfortable clothes that you could just throw on without a thought of being the height of fashion. Flannel shirts in every color were the number one fashion accessory in the 90s.
News Was Reputable
Before the days of Facebook conspiracies and fake news, every other thread on Twitter was good old cable TV in which you could watch the news and believe everything that the news reading was telling you.
You Dared to Be Bold
From shell suits to harem pants in every color, being bold with your clothes was so much fun! MC Hammer led the way and a legion of 90s teenagers followed.
Teen Movie Heaven
From Clueless to 10 Things I Hate About You and Dazed and Confused there was a teen movie to suit every personality. The iconic teen movies of the 90s helped many young people navigate the harsh world they were growing up in.
You Could Eat Turkey Twizzlers for Lunch
Before the days of healthy eating and awareness of the amount of salt and chemicals we are consuming, we could sit and eat 10 Turkey Twizzlers for lunch guilt-free.
MTV
MTV in the 90s was the best as you were able to watch music videos rather than hour after hour of reality TV. As soon as the kids got home from school the chocolate milk was poured and the TV turned on for an afternoon of dancing.
Doc Martens Ruled
Image Credit: Shutterstock
Chunky shoes and boots were the trendiest thing to grace our feet and after a few weeks of discomfort, we felt like the kings and queens of the world walking around in them.
Disposable Cameras
These days we take a selfie and if we don't like it we delete it but we did not have that luxury back in the 90s as we had to use disposable cameras. While many see this as a bad thing it was so much fun waiting to see what pictures we took when they were developed.
Boy Band Heaven
Boy bands were life for many teenage girls and some teenage boys. The soundtrack to many a teenage heartbreak or drama was the latest release from NSYNC or The BackStreet Boys.
Girl Power
For those who were not into boy bands, The Spice Girls were teaching young women and girls everything they needed to know about girl power. Women across the globe rose to shout out about being assertive and we were all there for it.
Sweets Lasted Hours
The 90s were the days of giant gobstoppers that you could pop in your mouth in the morning and there would still be some left by lunchtime. We are not quite sure how good they were for our teeth but kids of the 90s couldn't get enough of them.
Saturday Morning Cartoons
Saturday morning kids' TV was the best! Before 24/7 access to every kid's program you can think of, kids had a few hours on a Saturday morning to catch up on their favorite cartoons such as The Rugrats, Doug, and Pepper Ann.
Glitter
The 90s was a glitter explosion and everything from nails to hair partings were sprinkled with glitter. A lot of fun but a lot of cleaning up the next day.
You've Got Mail!
Before high-speed internet and instant messaging, the 90s brought dial-up internet and the hope that you would finally get connected to the ping that you had mail! While the thought of waiting for an hour to connect to the internet will bring you out in a rash today, back in the 90s the excitement was palpable.
No Social Media
If you fought with your friends or your boyfriend at school then it ended when the school day was over as there was no social media to carry on the argument. Other than calling your parent's landline, the person who held a grudge would have to wait until the next day to get in touch with you.
Seattle Was Cool
From Starbucks to Nirvana, Seattle led the way in all things cool for young people growing up in the 90s. Smells Like Teen Spirit was the soundtrack of the decade and one play these days would have the memories flooding back.
15 High-Paying Jobs People Refuse, Even with a $100,000 Monthly Salary
From heart-wrenching responsibilities to perilous undertakings, these jobs stand as poignant reminders that some tasks remain untouched, even for the promise of a six-figure monthly salary.
10 Stupid and Unhealthy Foods Americans Should Stop Eating
In a quest for better health and well-being, it's essential to recognize and reconsider some of the less-than-ideal food choices prevalent in American diets. Addressing these unhealthy and often nutritionally lacking foods can pave the way for a more conscious and nourishing approach to eating.
10 Scams That Are So Sneaky, You'll Be Surprised You Fell for Them. Have You?
Discover a world of cunning schemes that have managed to deceive even the most cautious individuals. From internet blackmail to clever diet scams, these ten sneaky tricks expose the surprising ways people have fallen victim to deception.
Are Men Really Expected to Embrace These 12 Outlandish and Unfair Roles in Modern Society?
Even in a modern world, there are unrealistic expectations of men, with these 15 being the most outlandish.
14 High-Paying Jobs Designed Perfectly for Introverts
If you are an introvert you will know that some jobs are just not for you but luckily these 15 high-paying jobs will be perfect.