Ever wondered why some indulgences, like high-end cosmetics and exotic cars, remain irresistible no matter the price tag?
1. High-End Cosmetics
Regardless of their financial situation, women always want to look their best. Even when their budgets can't support it, many people opt to use pricey cosmetic products.
These products frequently have long-lasting formulae that provide a perfect finish and are produced with premium components. They are the ideal complement to any vanity table because of the attractive packaging that they often come in.
Additionally, investing in cosmetics from a high-end brand is a wonderful way to periodically treat oneself! It is thus reasonable to assume that women are going to remain eager to spend a lot of money on these expensive things.
2. Expensive Fitness Memberships
Fitness is vital, but some individuals prefer quality, irrespective of their financial circumstances. They choose pricey gym memberships with special benefits because of this. For this reason, people choose expensive fitness centers that provide them exclusive access to luxurious amenities.
From personal fitness instructors to cutting-edge technology, these gyms offer a more sophisticated and pleasant fitness session. They're a great option for people who wish to maintain their fitness while appreciating the finer things in life.
3. Designer Clothes
The fascinating thing about expensive outfits is that most individuals don't purchase or use them for themselves, but rather to flaunt them. Treating yourself once in a while is OK, but you have to determine if it is worthwhile.
Branded outfits may easily cost several hundred dollars, which is not surprising. It's crucial to remember that you aren't required to wear luxury clothing or accessories to appear sophisticated or attractive. There are many inexpensive clothing options available that will help you put together a fantastic outfit without breaking your pocket!
4. High-End Devices
High-end devices are more than simply gadgets; they represent a life of luxury and modern technology. These devices, which range from dual-camera drones to cutting-edge pocket telescopes, are made for people who want the best in tech.
They provide a unique user experience by fusing functionality and style. Every year, amazing new tech devices are released that redefine what technology can accomplish, thanks to continuous creativity!
6. Premium Video Streaming Services
The entertainment industry has always been an excellent way to elevate our spirits and unwind. That is why a lot of individuals, especially those on a tight budget, are eager to use premium streaming services.
These paid-for services provide an excellent selection of renowned TV series, films, and exclusive original material. It's the best way to watch your favorite shows without sacrificing quality.
However, you will need to spend more money on it.
7. Designer Home Furnishings
Unique, high-quality items that make a statement in any space are the hallmarks of designer furniture. These aren't the standard stuff you'd find at a store.
Famous designers and corporations often create designer furniture, which offers an unrivaled fusion of beauty and functionality. They can include everything from couches and chairs to mattresses, workstations, side seats, and more. The important elements here are exclusivity and a dash of luxury, with each piece well created and reflecting the vision and aesthetic of the creator.
8. Tickets For Expensive Sporting Or Musical Events
Who doesn't like seeing their favorite musician or sports team in person? It's a thrilling encounter that comes with its delights. However, the cost of that experience is high. Tickets for sporting events and concerts may be costly, particularly if you want the best seats or VIP treatment.
Nevertheless, many people are prepared to spend a fortune to see their favorite performer or squad in action. Nothing compares to the thrill of really being there, after all!
9. Luxury Travel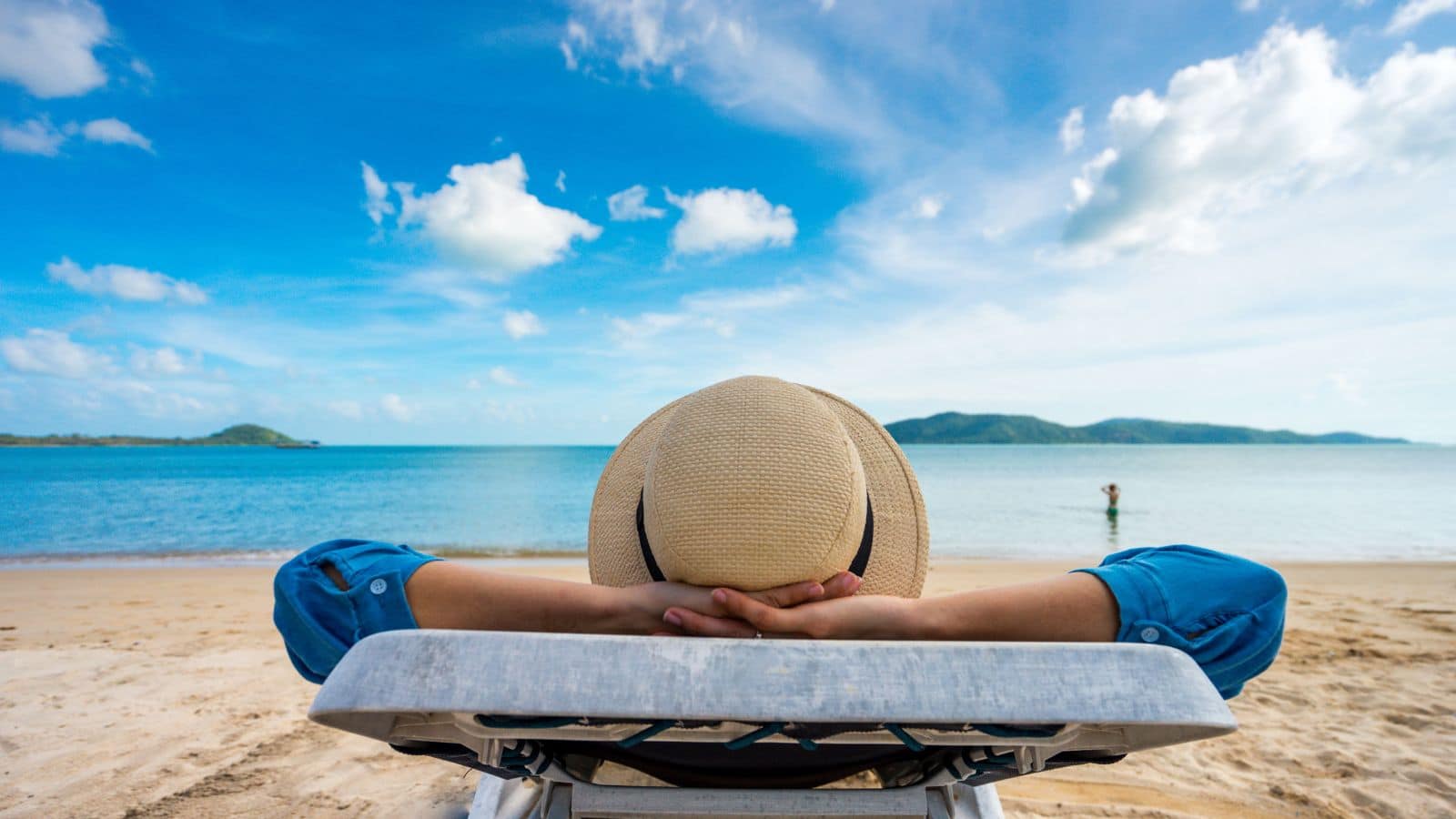 Everyone deserves a holiday after months of toil and exhausting hours. That is why, even when they cannot comfortably afford it, people often indulge in luxury trips.
These extravagant travels are all about luxury and indulgence. These experiences provide the greatest accommodations and facilities, ranging from exclusive villas with hot tubs to customized services and upscale meals.
Additionally, they provide options for everyone, including romantic vacations and family days out.
10. Exotic Cars
On the good side, expensive cars combine performance with luxury. They provide exceptional comfort, cutting-edge technologies, and attractive designs that grab attention everywhere. These cars are designed to make travel as pleasurable as possible.
Every feature of a luxury car works to make the driving experience remarkable, whether it's the comfortable ride, the engine's purr, or the cutting-edge infotainment system.
11. Gourmet Dining And Drinks
Indulgence is the main focus of gourmet food and beverages. They provide distinctive flavors, top-notch ingredients, and an all-around eating experience that is difficult to pass up. People often overspend on these things because they are so tasty.
There is also a social side to it. We might feel special and sophisticated when we indulge in an exquisite meal or sip a top-notch wine. Many people continue to spend money on luxury foods and drinks despite the high cost just to have these delightful and memorable experiences.
15 High-Paying Jobs People Refuse, Even with a $100,000 Monthly Salary
From heart-wrenching responsibilities to perilous undertakings, these jobs stand as poignant reminders that some tasks remain untouched, even for the promise of a six-figure monthly salary.
10 Stupid and Unhealthy Foods Americans Should Stop Eating
In a quest for better health and well-being, it's essential to recognize and reconsider some of the less-than-ideal food choices prevalent in American diets. Addressing these unhealthy and often nutritionally lacking foods can pave the way for a more conscious and nourishing approach to eating.
10 Scams That Are So Sneaky, You'll Be Surprised You Fell for Them. Have You?
Discover a world of cunning schemes that have managed to deceive even the most cautious individuals. From internet blackmail to clever diet scams, these ten sneaky tricks expose the surprising ways people have fallen victim to deception.
Are Men Really Expected to Embrace These 12 Outlandish and Unfair Roles in Modern Society?
Even in a modern world, there are unrealistic expectations of men, with these 15 being the most outlandish.
14 High-Paying Jobs Designed Perfectly for Introverts
If you are an introvert you will know that some jobs are just not for you but luckily these 15 high-paying jobs will be perfect.