A woman turns to an online forum, wondering if she is in the wrong if she goes on vacation instead of her brother's wedding.
Rocky Sailing
She starts the post by explaining that she has never had a solid relationship. Due to their 10 year age gap they didn't spend much time together. By the time she was able to develop her personality, he had moved out of their home.
Wedding Plans
For the last two years her brother and his fiancee Sarah have been planning their wedding. Which was coming up sometime in September. That's when Sarah asked her if she would be a bridesmaid.
"I Spent Thousands Of Dollars"
Though she felt Sarah had only asked her to be a bridesmaid out of courtesy, she still took the position seriously. A few weeks before the post she finally managed to save up for the $800 dollar bridesmaid dress. But in the last two years between group outings, parties, dinners, lunches, and clothes she spent thousands.
"We Became Close"
Eventually, she and the girls in the wedding party became extremely close. She quickly became excited for the wedding as the wedding date approached. Looking forward to finally getting to take part in the ceremony.
Dropping The Ball
At the time the post was made, she mentions Sarah had recently become close with her brother's wife, Becky. Then the week before, Sarah dropped the ball that she no longer wanted her as a bridesmaid. Preferring if Becky would take her place.
Heartbreak
It broke her heart. But since it was Sarah's wedding she felt it was not her place to tell Sarah how to run it. So she said it was fine. Afterwards she went to her brother's house to pick up the bridesmaid's dress she paid for to see if she could return it since it was within the time frame.
This Isn't A Giveaway
When she showed up to their house, Sarah was appalled. She stated that Becky was going to wear the dress she bought instead since they were the same size. She said that was fine, but that Becky would have to pay her the $800 she spent on it.
Money Troubles
Sarah told her that Becky can not afford it. That she should just be nice and let Becky use it, saying she can keep it after the wedding. She explained she was not going to just give away the dress nor did she plan to use it after the wedding.
Compromise
Her brother and Sarah both tried to "compromise" with her. Saying she could be the "assistant flower girl". She felt offended at the offer turning it down. Insisting, they then claimed Becky could pay her $250 for the dress. Again, she said no, taking and returning the dress.
Disrespect
She told the both of them that she understood it was their wedding. But they were both being extremely disrespectful towards her. She said she did not need to be dealing with that. That she would not be attending the wedding at all after finding out her co-worker had an extra round trip plane ticket to Miami.
Going To Florida (?)
This is where she asks readers if she would be the jerk. As she would be in Florida for the week of her brother's wedding. Her brother claims she is being childish while her mother tries to not take sides.
Update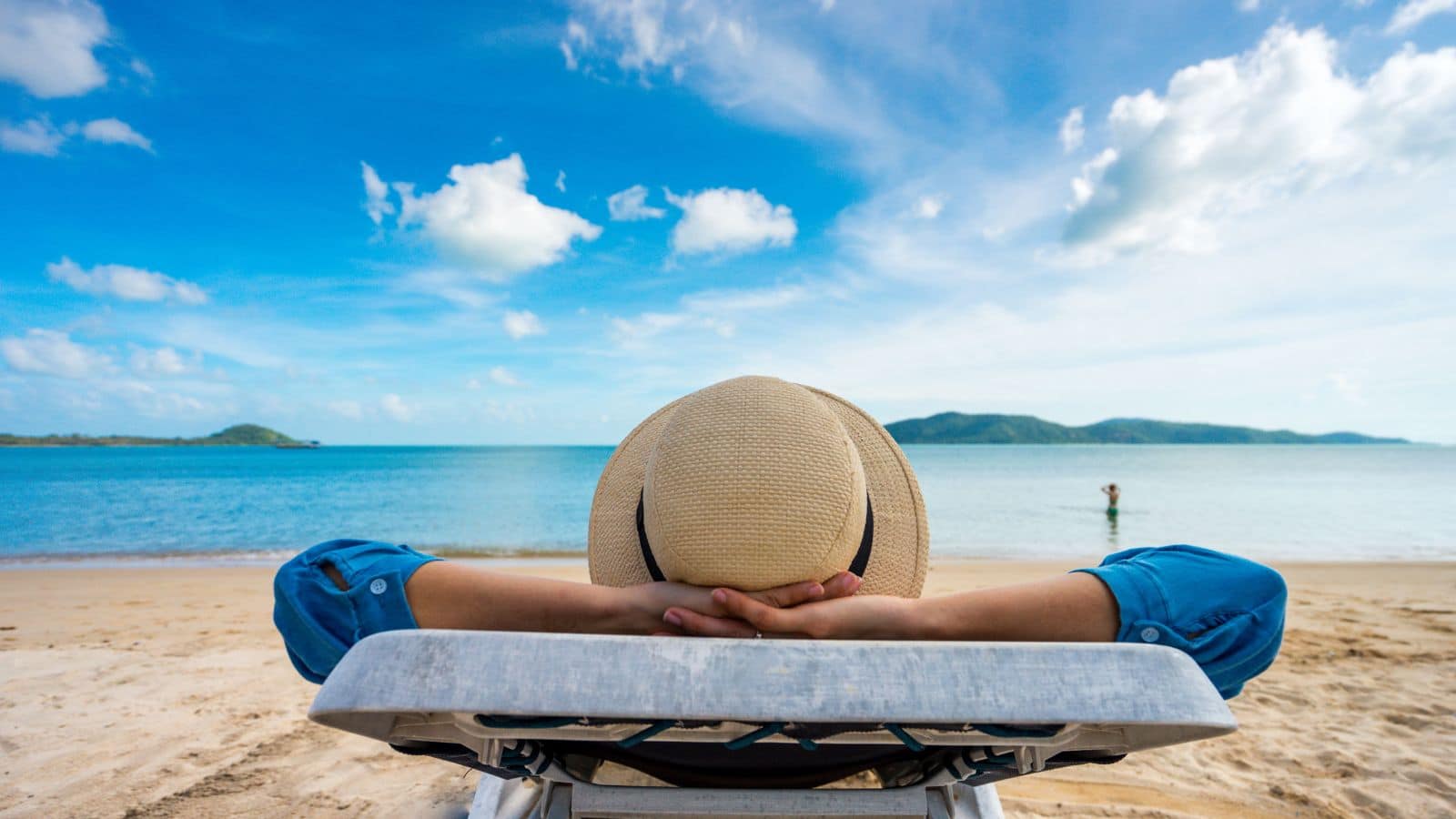 In an update, she lets out that Becky found her post. After a heated argument it was mutually agreed she would definitely not be attending the wedding. With her brother and Sarah not comprehending that it wasn't over the dress, but the disrespect. Though her mother hasn't outright said whose side she's on, her mother paid for her hotel for the trip. Having an amazing time without feeling guilty.
My Kid Is a Furry and I Feel Out of My Depth
A concerned mom looked for support online after her daughter revealed that she identifies as a furry. The daughter revealed the news to her sister, who then told her parents, who were both confused and worried by the news. The 50-year-old mom and her husband sat down to ask their daughter what this all meant, and she told them a furry is "someone who wears an animal costume."
Husband Leaves His Wife at Starbucks While He Boards The Plane Sparking a Huge Debate
A frustrated husband headed to Reddit's Am I The A**hole (AITA) this week to get things off his chest regarding a recent plane journey with his wife. The 47-year-old told readers that he and his wife Meg have a daughter who attends college out of state, meaning they travel a few times a year to see her.
Mom-To-Be Praised for Standing up to Her Stepmom Who Is DEMANDING to Be Her Birth Partner
An excited mom-to-be looked to Reddit's Am I The A**hole (AITA) to air her feelings about the pressure she was getting from her stepmom. The woman explained that she is part of a Facebook group for expectant parents, and there was recently a post asking if people would find their mom being present at their birth comforting.
Man Begs His Girlfriend to Uphold a Sexist Tradition So She Makes a Good First Impression
A fiery debate occurred on Reddit's Am I The A**hole (AITA) when a man talked about introducing his girlfriend to his family. The man explained that he had a large family that met up very close every few months. While you may think this sounds very sweet, the man revealed that the family adheres to old-fashioned stereotypes.
Future In-Law Risks Ruining the Bride's Day as She Refuses to Abide by the No Children Rule at Her Wedding
A young bride-to-be looked to Reddit's Am I The A**hole (AITA) for advice on babysitting at her upcoming wedding. The 26-year-old explained that her fiancé's aunt is "giving her hell" as they have decided to have a child-free wedding. The woman explained that her fiancé came from a very large family, and while he did not have any siblings himself, he has lots of cousins that he is close to.