Find out which meals on our list are most affordable so you can indulge your cravings without going over budget!
Canned Beans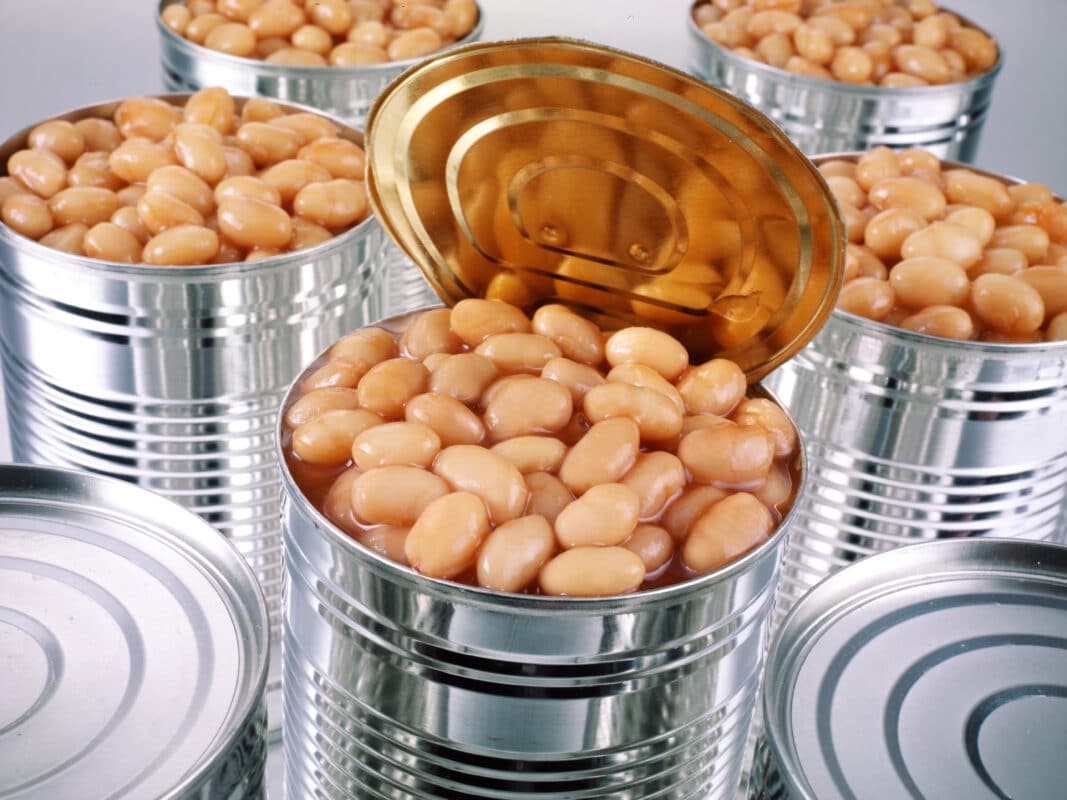 While freshly soaked chickpeas are excellent, have you considered the blessings of canned beans? They can liven up any meal and are delicious and adaptable. Additionally, they are cost-effective and ideal for impromptu cooking sessions.
Mac 'n' Cheese In A Box
Ah, the power of elbow noodles and cheese powder mixed. The essential appeal of this meal may still be found in the traditional boxed version, despite several attempts to upscale it. Cheap, jovial, and so incredibly corny!
Instant Ramen Noodles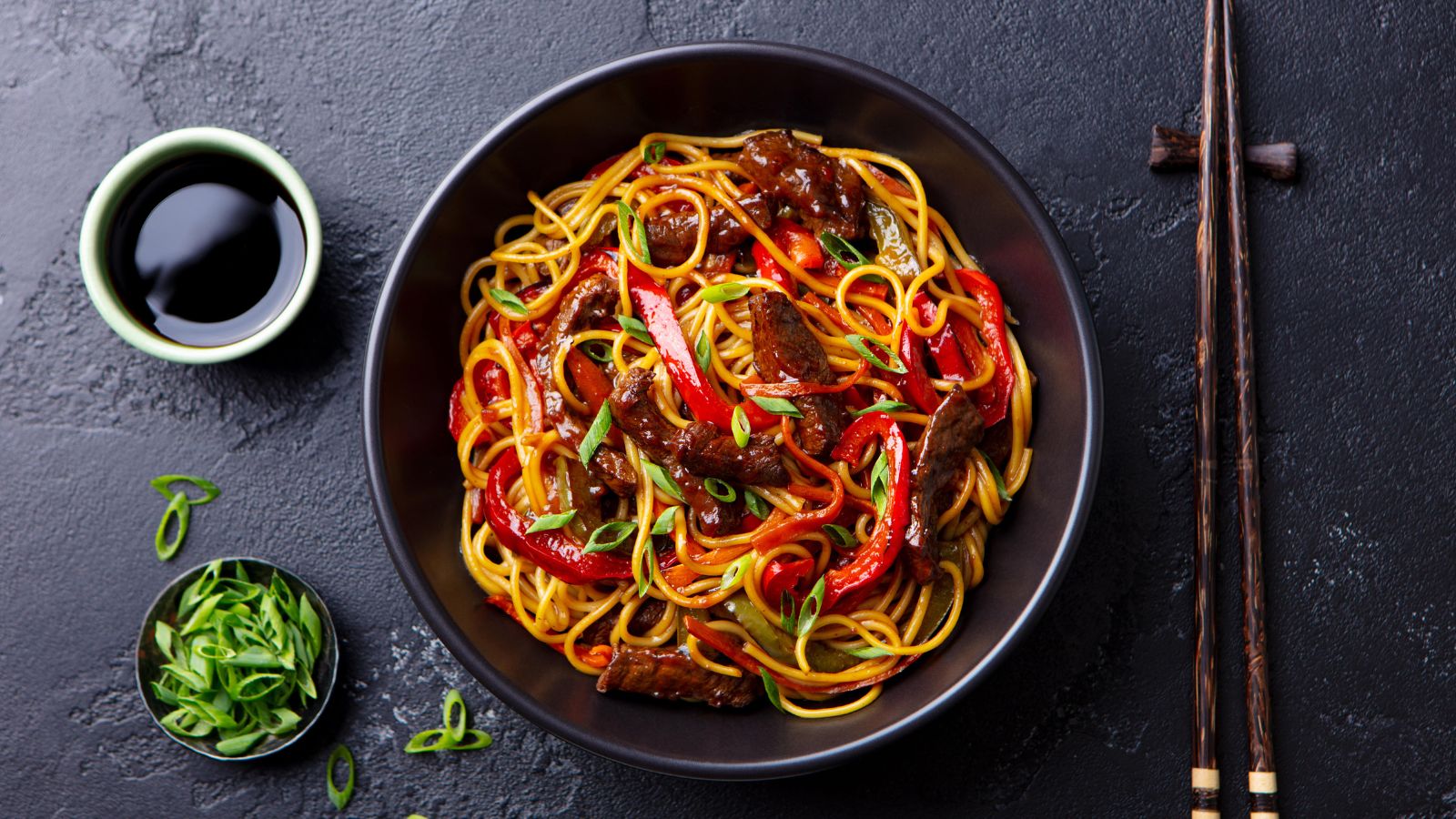 Ever paused to consider how brilliant quick ramen noodles are? They represent the epitome of affordable culinary perfection. It's an excellent dinner for anyone on a tight budget or in a hurry because it's quick, delicious, and less expensive than a nice coffee.
White Bread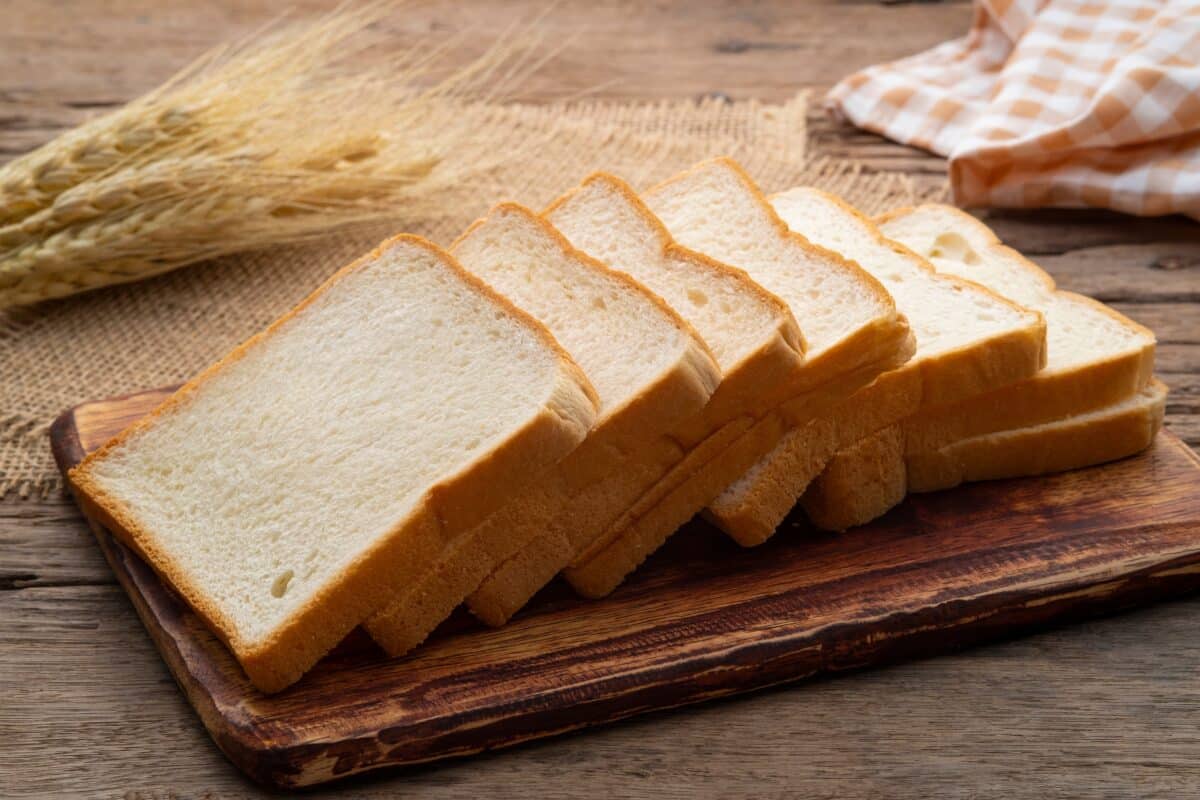 White bread, the hidden hero of sandwiches and breakfast dishes! While gourmet loaf has its place, the inexpensive traditional white bread holds a special place in our hearts. It's a piece of nostalgia on a plate with its plush texture and renowned flavor.
Store Brand Cereals
Ignore the premium brands; the real magic in cereal is found in the store brands. They are nearly similar, occasionally even better, and exude an irresistible air of cheeky rebellion.
Boxed Pasta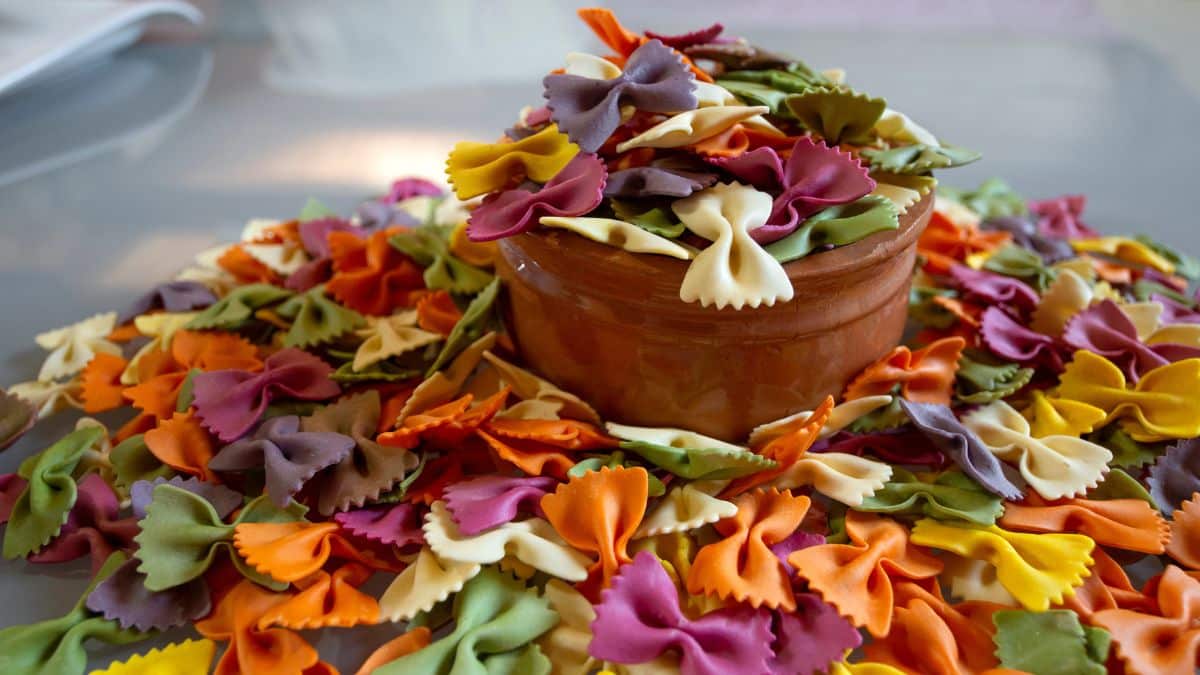 Boxed pasta is the inexpensive star of the delicious Italian meal. It serves as the basis of countless meals and provides taste and ease without being too expensive.
Frozen Chicken Nuggets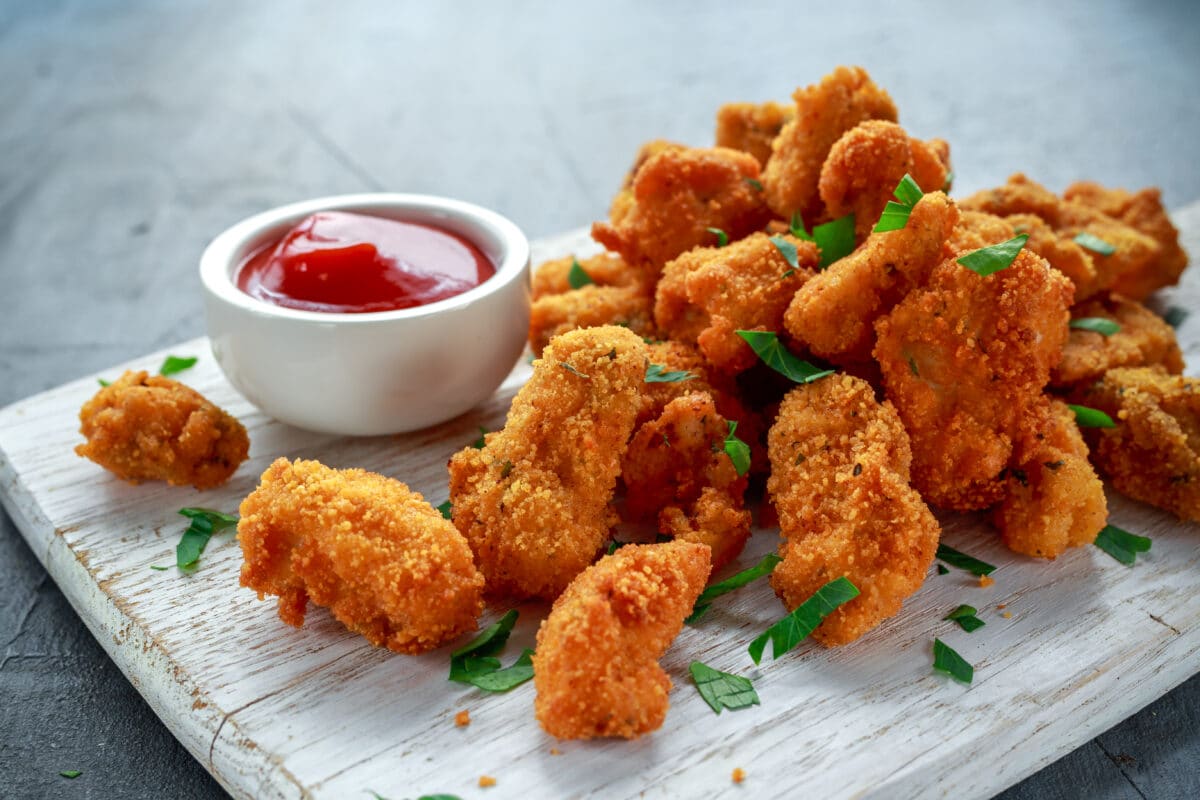 Frozen chicken nuggets are delights that are crispy on the exterior and soft on the inside. They're the ideal supper or snack, enjoyed by both children and adults, and they won't break the bank.
Frozen Veggies
Whoever said that something is better when it's fresh? Frozen vegetables are often selected when they are at their best, guaranteeing great taste and minerals. Furthermore, they make evening dinners simple and cost-effective.
Canned Tuna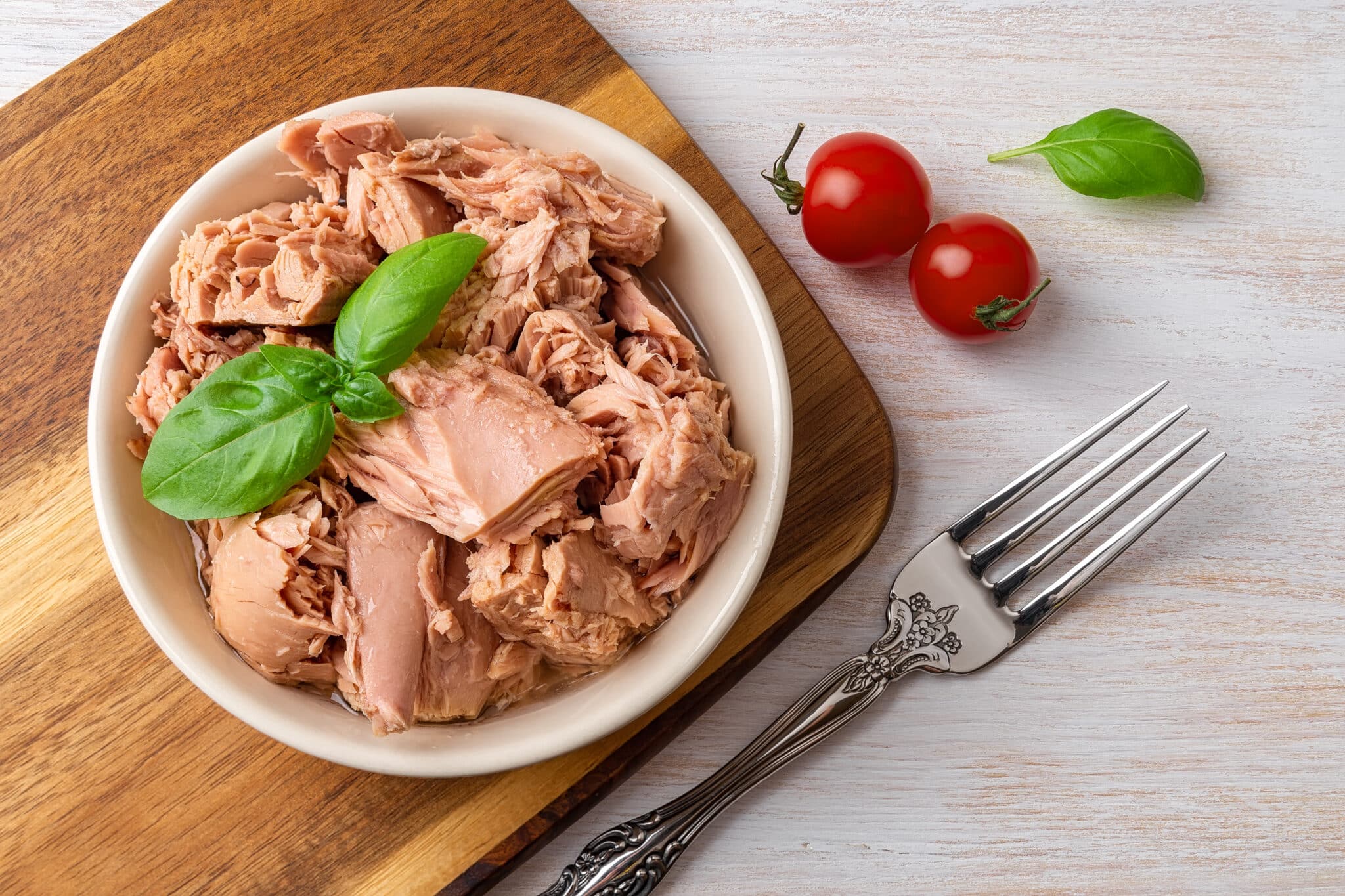 The stars of the culinary world are there, but canned tuna is the true brilliance. It is versatile, delectable, and inexpensive. It's a flavor that is always appreciated, whether it's in sandwiches or salads.
Packet Hot Chocolate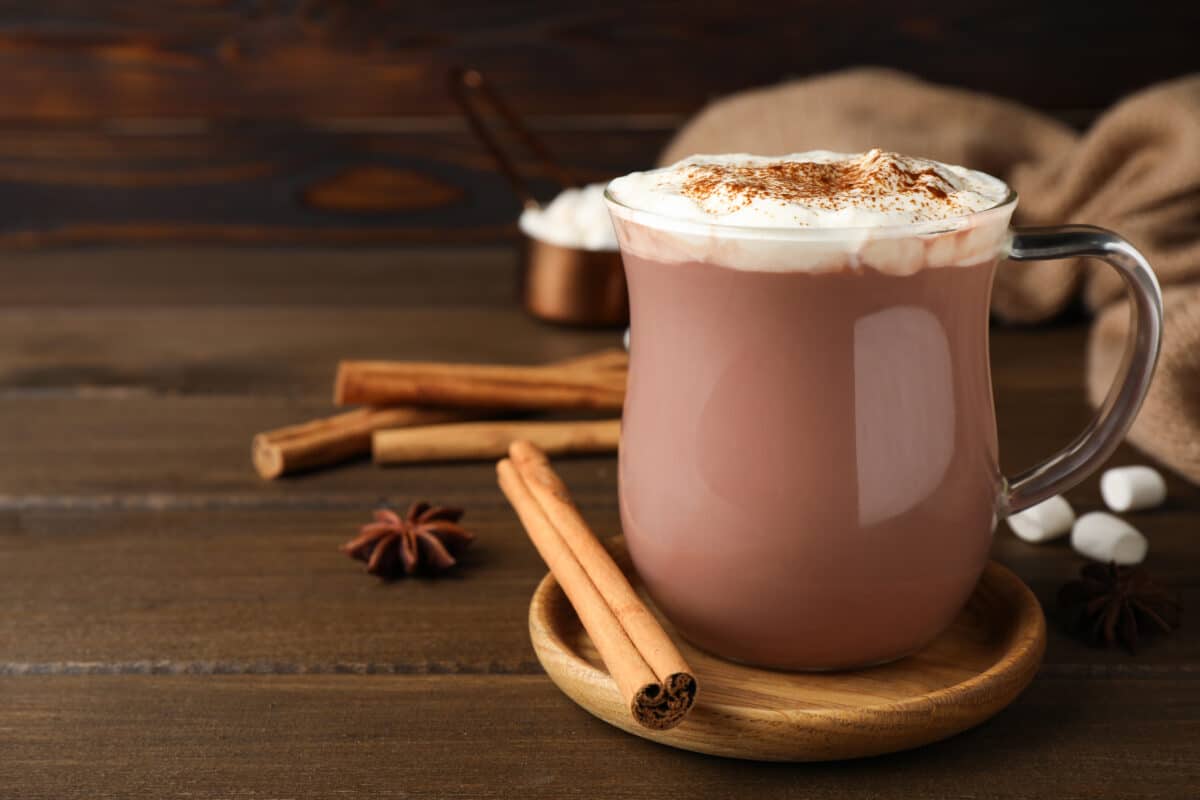 The luxurious taste of fine cocoas is lovely, but occasionally the heart yearns for the candor of a hot chocolate package. It embodies the coziness and comfort of youth in a cup.
Plain Yogurt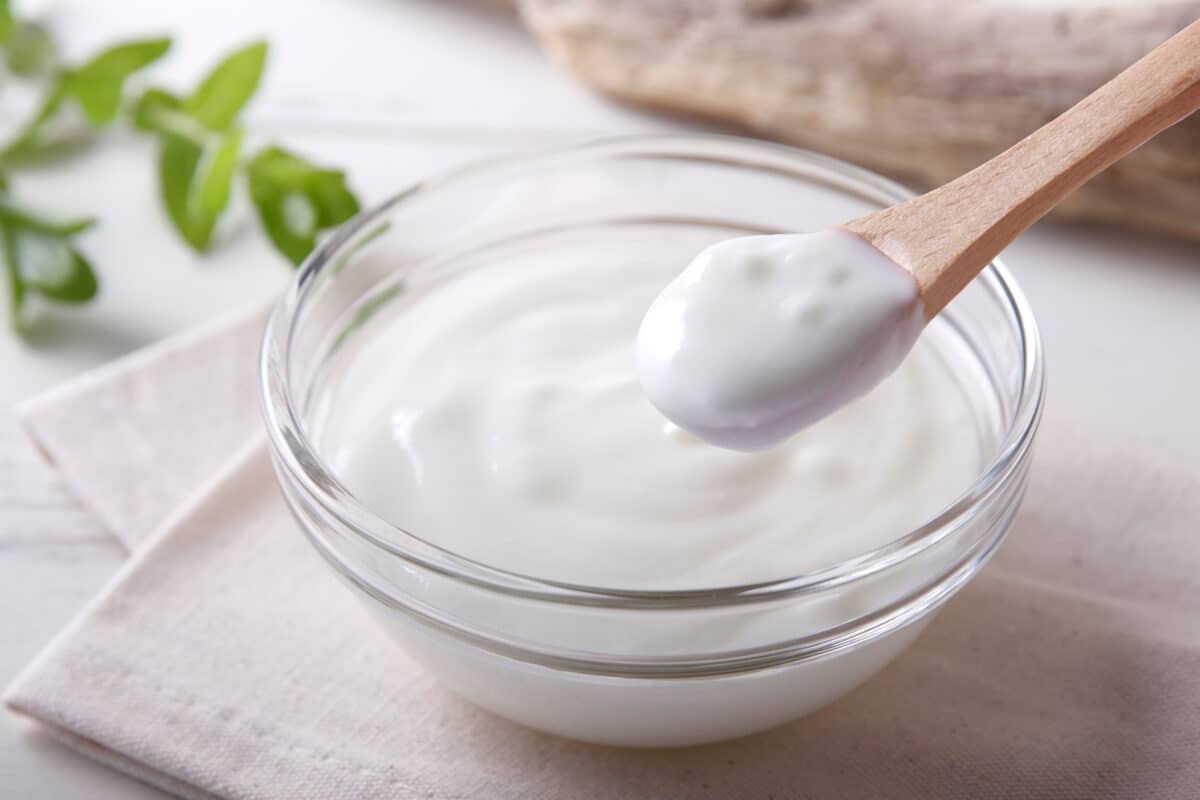 If you can make plain yogurt on your own terms, why spend money on expensive flavored yogurt? It is both cheap and fun. The option is entirely up to you—you may have fruits, candy, or a unique topping!
Instant Coffee
When instant coffee is available, why go for expensive lattes? Morning magic is the scent of the grains dissolving in hot water. Cheap, fast, and delivers the perfect amount of caffeine boost.
Prepackaged Sandwiches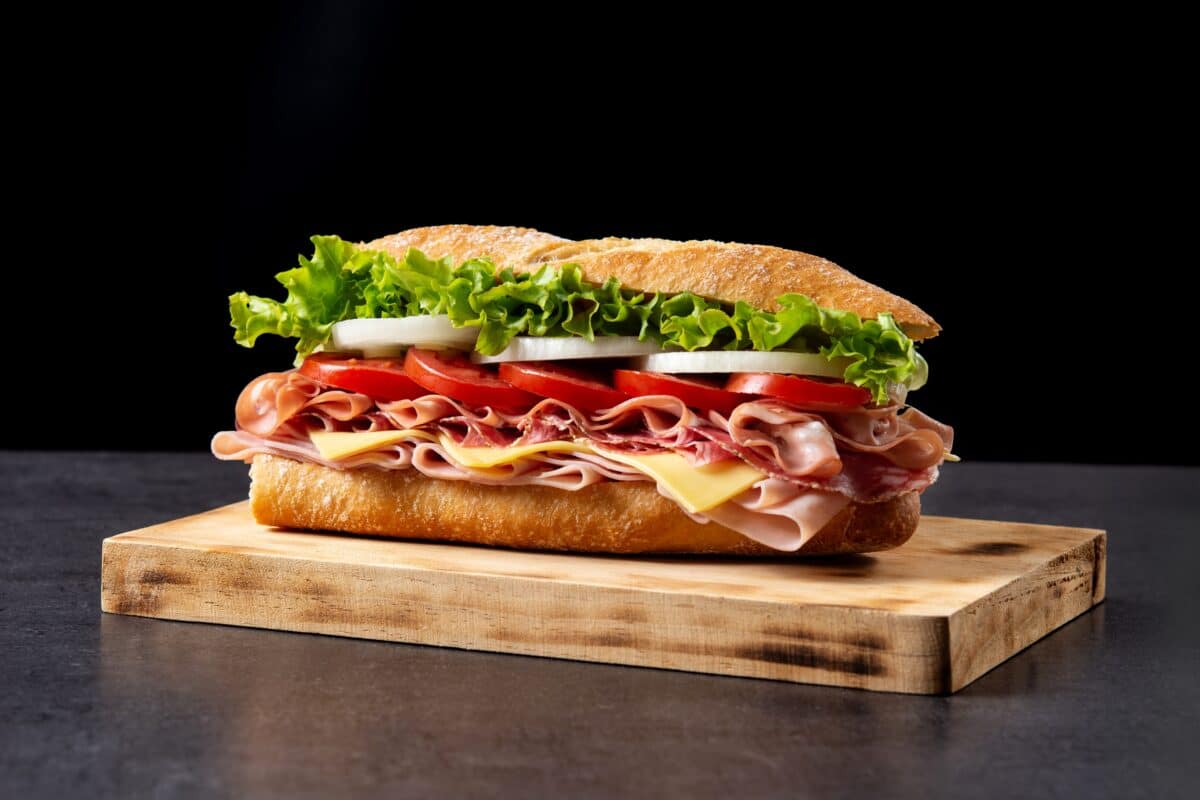 Pre-made sandwiches are a lifesaver when unexpected events cause you to skip meals. They are the ideal meal replacement for hectic days since they are quick, delicious, and inexpensive.
Bulk Bin Rice
Each culture has its own basic food, and rice is a worldwide favorite. It is more affordable to purchase this multipurpose grain from bulk bins without sacrificing its flavor or quality.
Boxed Cake Blends
Boxed cake blends are tempting because they are usually sumptuous. With these simple treats, you can always expect a delectable meal without going overboard with your spending.
Generic Soda
Pepsi or Cola? Generic soda has the same flavor as name-brand soda without the price tag. Fill your hunger without draining your bank account.
Gelatin Desserts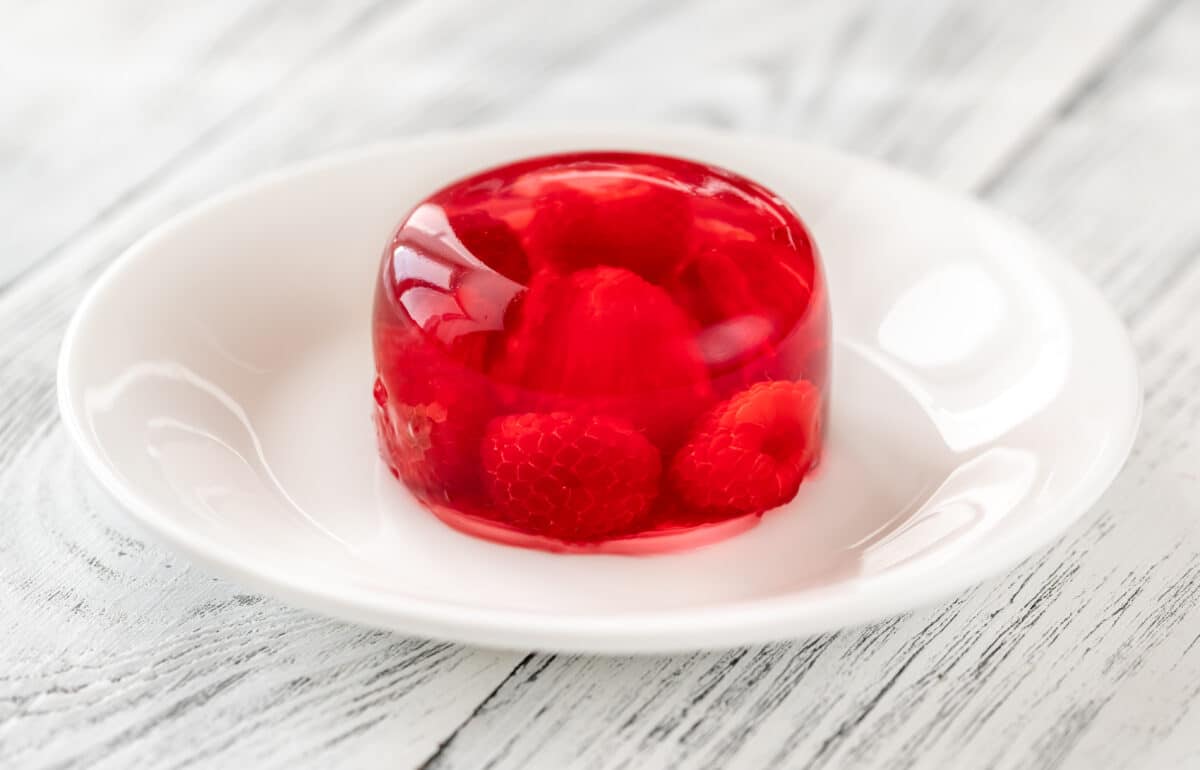 Gelatin desserts' wiggly, jiggly universe is delightful. The basic, easy-to-make form is bliss in a bowl, however, sophisticated variations have their allure as well. It's an all-time favorite that never ages.
Quick Oatmeal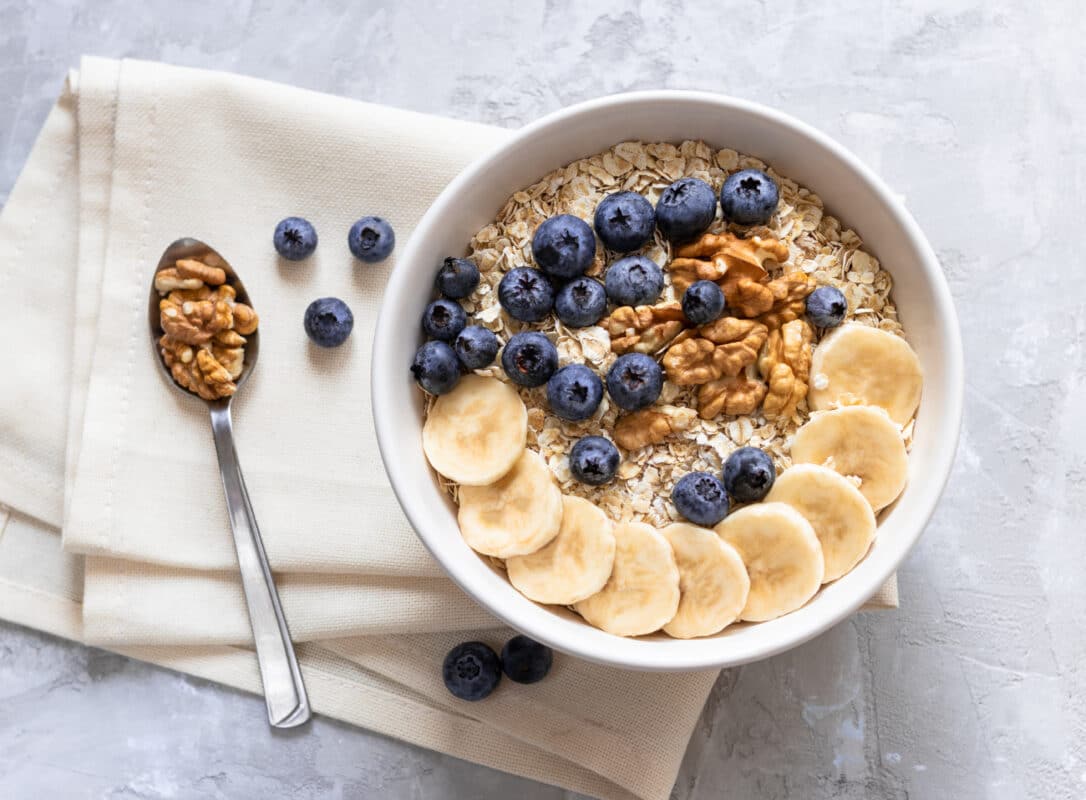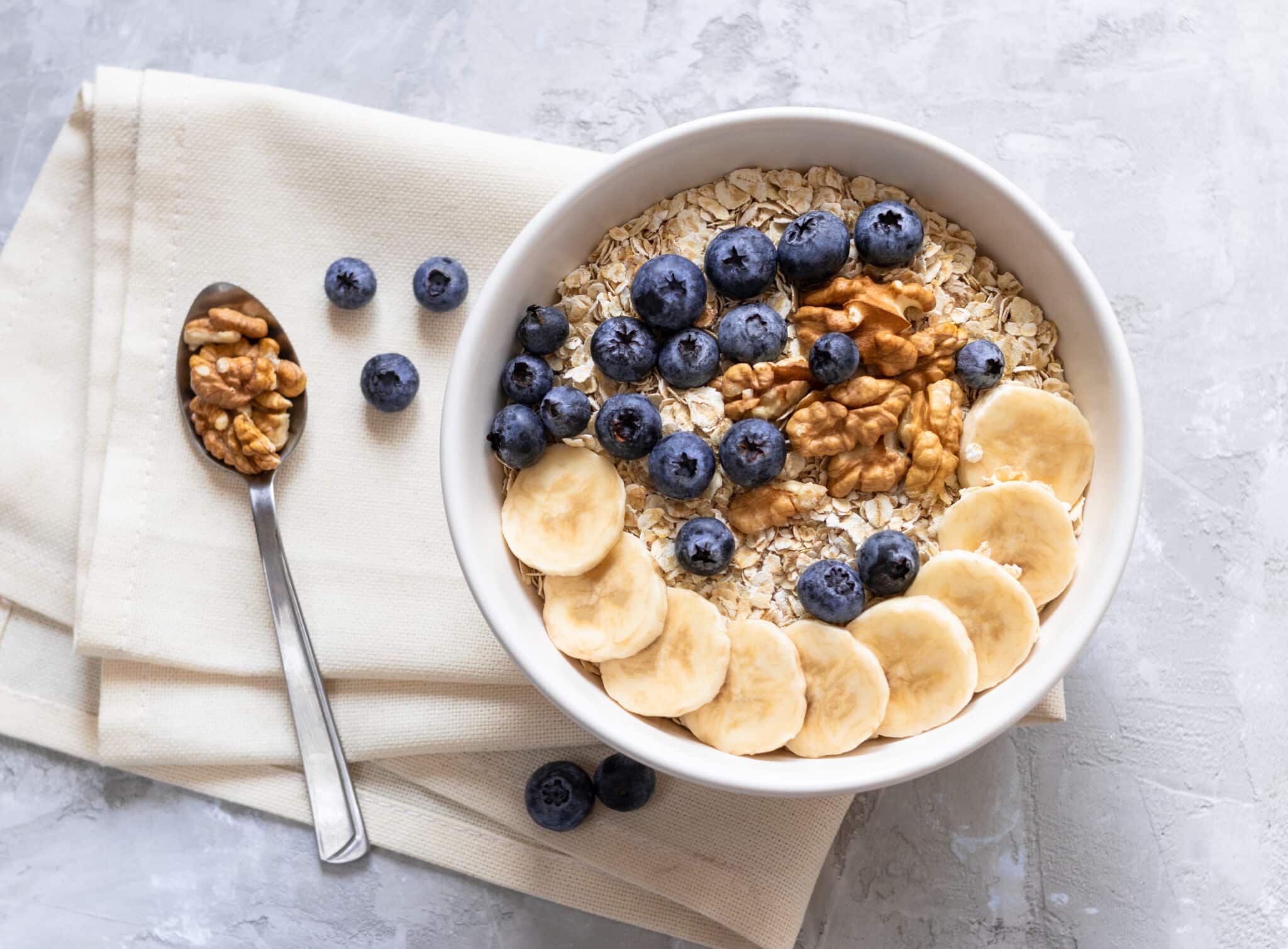 Even though mornings might be hectic, quick oatmeal makes them enjoyable. You may have a hearty, tasty breakfast for very little money with only a hot cup of water.
Ice Cream Sold At Stores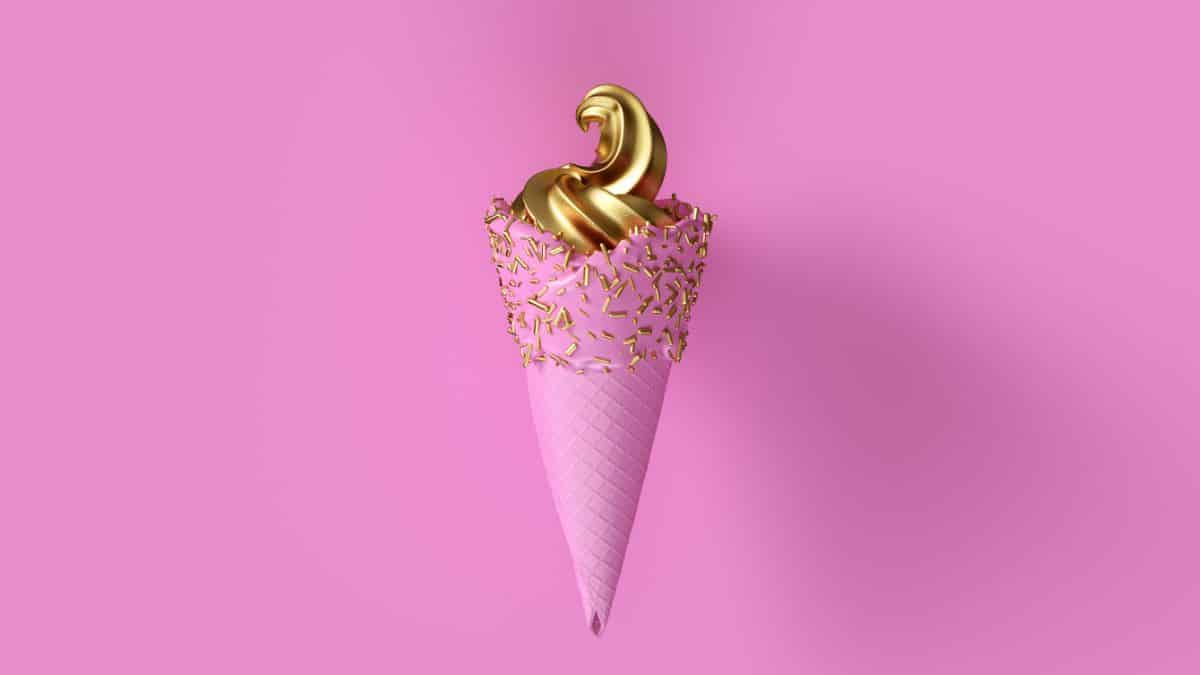 Although various flavors are popular right now, store-brand vanilla-flavored ice cream is still unbeatable. Creamy, delicious, and always prepared to quench your sweet desire without breaking the bank.
Canned Fruit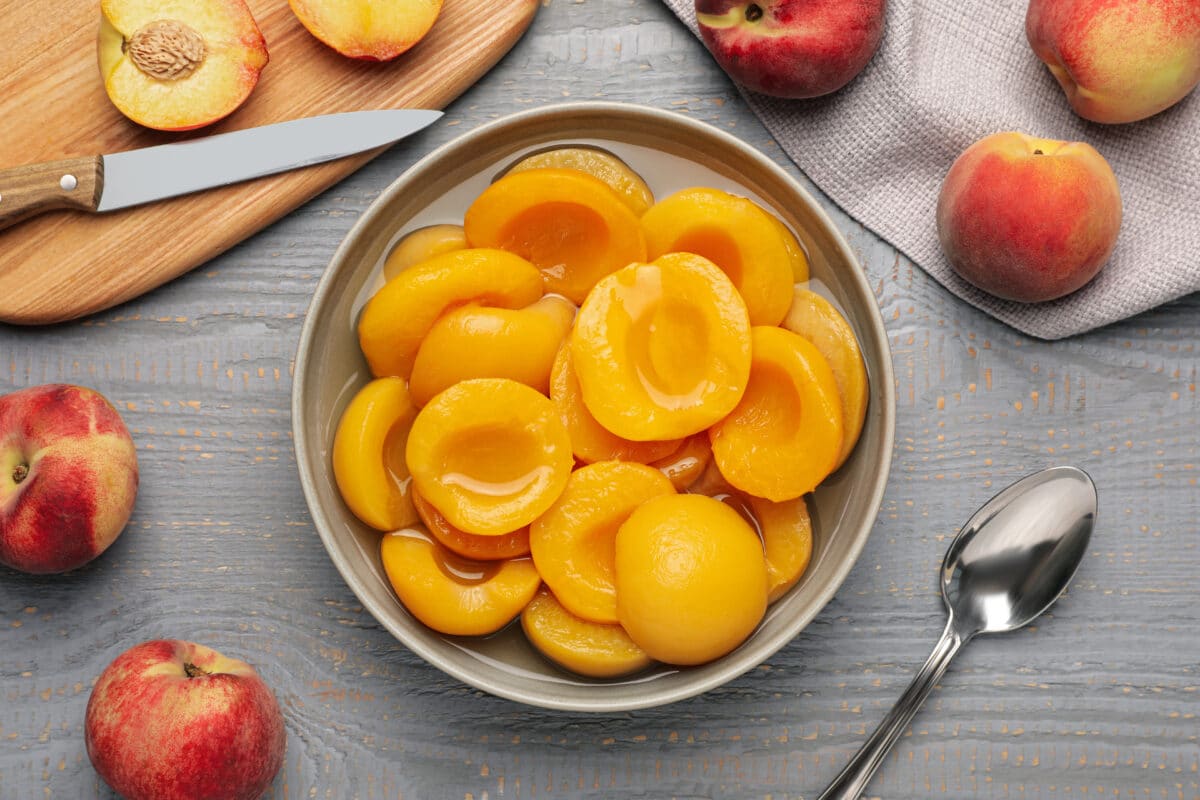 Use canned fruit treats to save the trouble of fresh fruit. They're sweet, flexible, and readily available to eat or blend into a recipe, assuring fruity pleasure without any hassle.
Popcorn Kernels
The delight of popping one's own popcorn kernels is unrivaled. The pleasure of seeing them transform, the exquisite scent, all at just a fraction of the cost of their pre-packaged equivalents. Never have movie evenings been so affordable and enjoyable!
15 High-Paying Jobs People Refuse, Even with a $100,000 Monthly Salary
From heart-wrenching responsibilities to perilous undertakings, these jobs stand as poignant reminders that some tasks remain untouched, even for the promise of a six-figure monthly salary.
10 Things to Never Buy on Amazon
Amazon stands as a ubiquitous giant, offering a plethora of products at the click of a button. However, amidst its convenience and extensive selection, there exist certain items that warrant caution and consideration before adding them to your cart.
10 Signs of Hidden Wealth: How to Spot When Someone Is Richer Than You Think
These 16 signs will let you know if someone is insanely wealthy but is hiding it.
14 Jobs That Are Getting So Hard to Fill, Employer's Are Desperate
While there are millions of people looking for employment, we take a look at 14 jobs that employers are finding hard to fill.
10 Scams That Are So Sneaky, You'll Be Surprised You Fell for Them. Have You?
Discover a world of cunning schemes that have managed to deceive even the most cautious individuals. From internet blackmail to clever diet scams, these ten sneaky tricks expose the surprising ways people have fallen victim to deception.