Financial scams are still on the rise, so it's worth a trip down memory lane.
Selling the Brooklyn Bridge
The term "If you believe that, I've got a bridge to sell you" refers to the history of scam artists who duped unsuspecting investors into buying the Brooklyn Bridge. Peaches O'Day and other con artists sold the bridge for $200 in 1899; William McCloundy was sentenced to two and a half years in jail for selling it in 1901; and George C. Parker sold it numerous times throughout his lifetime.
LinkedIn Crypto Scam
The professional networking site LinkedIn is currently under "significant threat" from fraud, according to the FBI. Particularly prevalent now are cryptocurrency investing schemes. The scam often works like this: A LinkedIn message offers the opportunity to earn money through a cryptocurrency investment. The victim is duped into believing the investment is real because LinkedIn is utilized for business networking.
Baby Formula Scam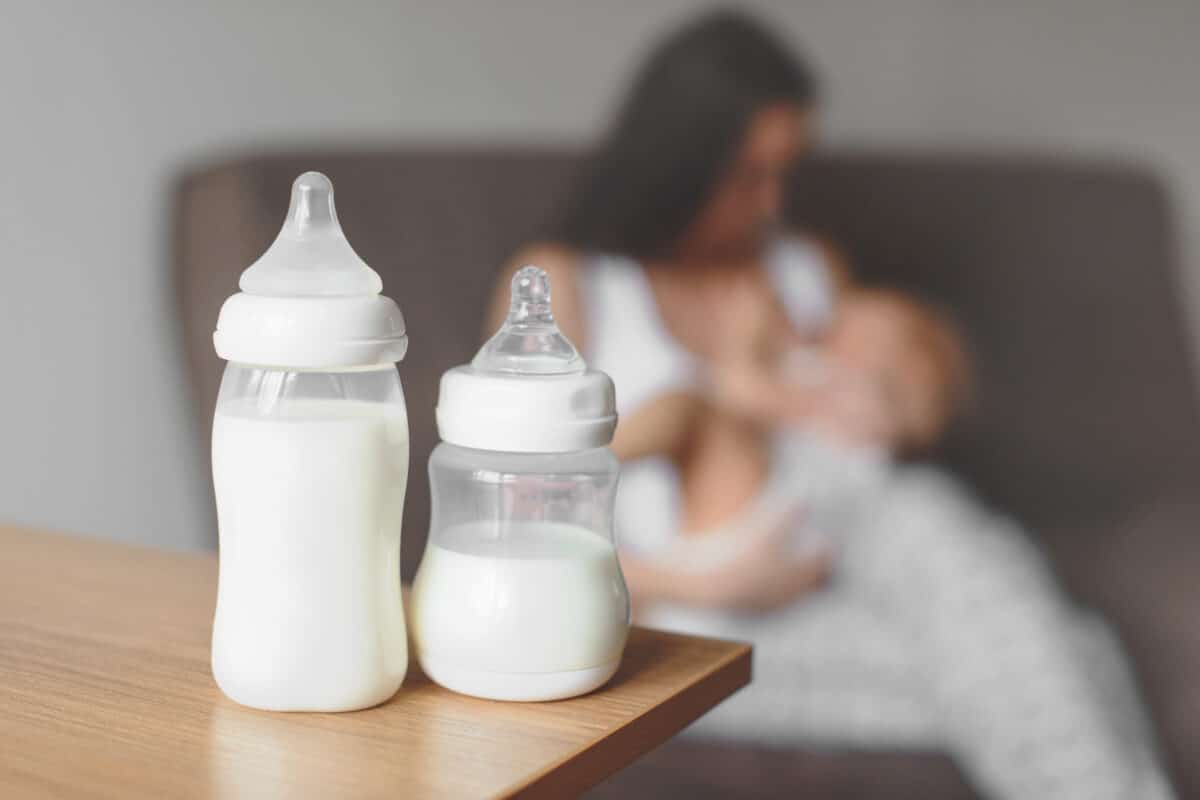 Scammers are utilizing a formula scarcity as if having a kid during the pandemic (or at any time, actually) wasn't already difficult enough. They are luring parents with deceptive online offers and fabricating social media identities and websites to promote expensive and rarely available infant formula that, for those unfortunate enough to order it, never comes.
Fake Heiress Scam
Anna Sorokin, a Russian immigrant who pretended to be a German heiress known as Anna Delvey, duped New York hotels, an aircraft rental firm, and more than one bank out of $200,000 in cash and services – she was also trying to persuade a hedge fund to lend her $25 million. Photoshopped bank statements were used in Sorokin's scam to persuade the wealthy individuals she used as pawns to lend her money. All of it eventually caught up with her. After being sentenced to almost four years in prison, Sorokin was waiting to be deported to Germany after a judge rejected her request to remain in the country.
Praise the Lord Ministries
The last straw for what had been the largest Christian radio and television empire on Earth came in 1988 when televangelist Jim Bakker was charged on federal counts. The truth that Jim Bakker and his partner Tammy Faye had been defrauding their fans, viewers, and investors wasn't revealed until after a much more scandalous incident. The public became aware of the financial fraud when Bakker paid Jessica Hahn, a former church secretary who is now an actress, over $300,000 to remain silent about a disputed consensual sexual encounter. Bakker was then given a 45-year imprisonment, which eventually was shortened to eight years.
COVID Fraudsters
The pandemic surely offered scammers a new crisis to take advantage of. In the name of fighting the virus, consumers have been duped into purchasing vaccines, vaccination slips, and fake cures. They have also had their personal and financial information stolen. To curtail the ugly incident back then, federal bodies kept warning people to keep an eye out for these scammers.
IRS Agent Scam
This impostor scam was another one that existed before 2014 but picked up steam in that year. Scammers would phone vulnerable groups, frequently the elderly and immigrants, pretending to be IRS officials and threaten them with arrest within 24 hours if they didn't pay back outstanding taxes. In 2018, the Justice Department dismantled a group of fraudsters operating in India, but not before they had stolen hundreds of millions of dollars from more than 15,000 victims.
Grandparent Scam
In this scam, a person posing as a grandchild phones the victim and demands money right once, claiming they are in difficulty abroad and have been mugged, arrested, or in a vehicle accident. The caller may occasionally pose as a police officer, a hospital employee, etc. Many people have fallen for it, typically losing several thousand dollars.
Fortnite Scam
In 2019, Epic Games, the owners of Fortnite, learned that hackers had taken advantage of a significant cybersecurity flaw, giving them access to user accounts, some of which had stored credit card information and other personal data. Another typical scam was a promise of free "v-bucks" (in-game currency) that led users to sites where payment details could be collected or that installed malware onto their computers.
Natural Disaster Scam
The underside of humanity always tries to take advantage of natural disasters, and this was especially evident during the 2017 hurricane year, which featured Harvey, Irma, and Maria. It was so bad, that the U.S. Department of Housing and Urban Development issued an "integrity bulletin" alerting individuals impacted about insurance scams, charity scams for disaster relief, contractor frauds, housing inspection frauds, mortgage relief scams, and others.
Evaldas Rimasauskas
Evaldas Rimasauskas, a Lithuanian, faked numerous legal papers between 2013 and 2015 under the guise of Quanta Computer, a Taiwanese electronics company. Many of these businesses received payments from Rimasauskas' fake invoices sent via email before the fraud was discovered, including $23 million from Google and roughly $100 million from Facebook, according to an anonymous source.
Nigerian Romance Scam
The most well-known victim of this scheme is an anonymous Japanese woman who sent $200,000 to her fraudster while thinking he was a U.S. Army captain who had initially been her online pen pal before gradually leading her to believe they were having an online romance. A total of 80 swindlers, including the two Nigerian guys who led the scam, were ultimately apprehended and detained, but not before defrauding their victims of at least $6 million.
15 High-Paying Jobs People Refuse, Even with a $100,000 Monthly Salary
From heart-wrenching responsibilities to perilous undertakings, these jobs stand as poignant reminders that some tasks remain untouched, even for the promise of a six-figure monthly salary.
10 Things to Never Buy on Amazon
Amazon stands as a ubiquitous giant, offering a plethora of products at the click of a button. However, amidst its convenience and extensive selection, there exist certain items that warrant caution and consideration before adding them to your cart.
10 Signs of Hidden Wealth: How to Spot When Someone Is Richer Than You Think
These 16 signs will let you know if someone is insanely wealthy but is hiding it.
14 Jobs That Are Getting So Hard to Fill, Employer's Are Desperate
While there are millions of people looking for employment, we take a look at 14 jobs that employers are finding hard to fill.
10 Scams That Are So Sneaky, You'll Be Surprised You Fell for Them. Have You?
Discover a world of cunning schemes that have managed to deceive even the most cautious individuals. From internet blackmail to clever diet scams, these ten sneaky tricks expose the surprising ways people have fallen victim to deception.